I've always been convinced that if the heart wants something, there's no power on earth that's capable of keeping the mind from pursuing it, and this artist is living proof of this. Proklaim is a talented African rapper that's recently taken the world by storm as he's been releasing one hit song after another throughout this year. "YSL" is one of those incredible releases, and it's one song you need to have in your playlist or you'd be missing out on a lot more than just music and entertainment!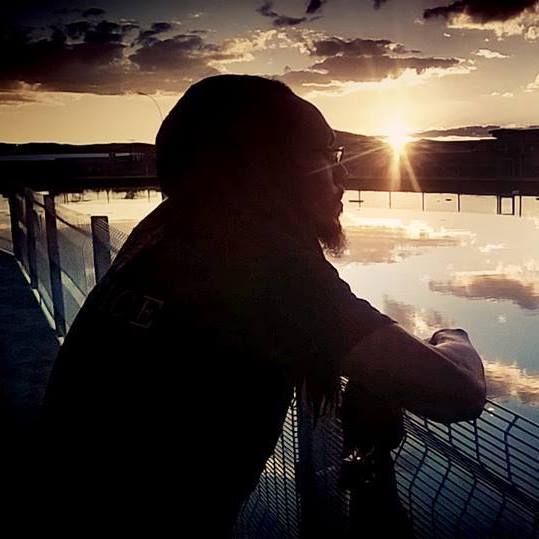 Proklaim's music is proof that you can never keep the heart away from its desires. Starting out through life, Alexander Kiremire, AKA Proklaim, was just like every other child in Zambia, and as he's grown, his passion for music has slowly ignited throughout his pursuit of his higher education. It wasn't until his last year at university that he decided to take on his love for music as a full-time job and Proklaim came to exist. Backed by an unimaginable determination and dedication to becoming a global sensation, he's invested countless hours into branding himself through his unique music and studying the art of legendary artists like Wutang Clan, Lauryn Hill, Nas, Tupac, Eminem, Big Pun, and Jay-Z that influenced his style, delivery, and character.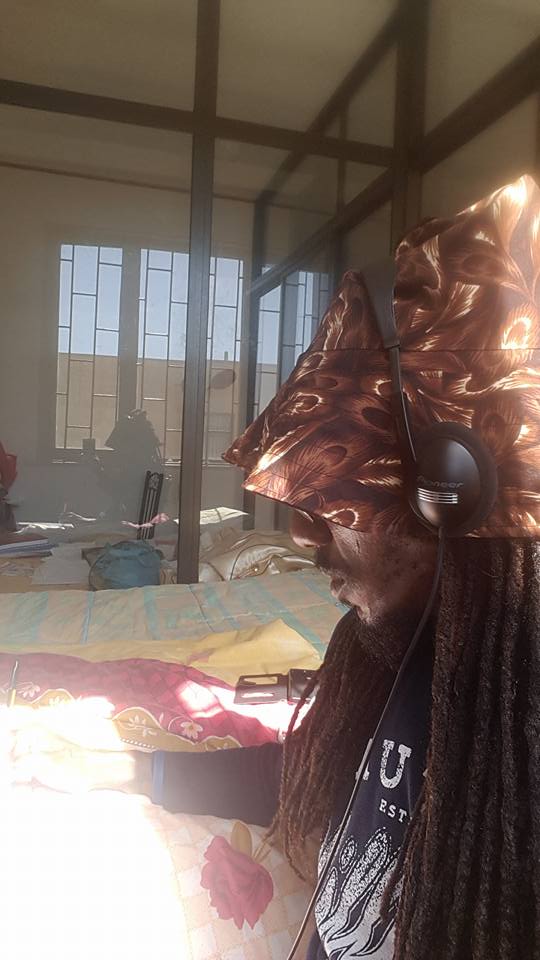 "YSL" is one stunning production that stood out from his countless releases as it is an undeniable statement of Proklaim's talents and skills. Featuring an incredibly catchy beat that beautifully synergizes with the song's incredible lyrics in flawless harmony, it is evident that this song has taken Proklaim an insane amount of time and effort to perfect all of its details. Complex, stunning and captivating, you need to be ready to experience this song as I'm certain you'll be vibing to its tunes on repeat for a long time!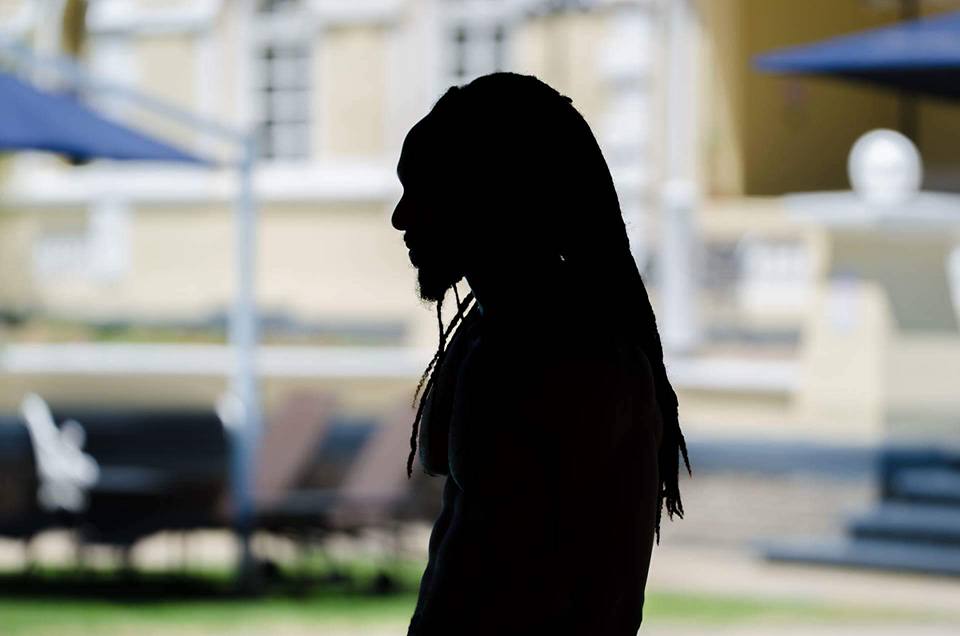 Support the rising talent that's bound to take over the industry as hard work will pay off! Support Proklaim by streaming his music on SoundCloud and Spotify and sharing it around for the world to enjoy. Join his social media platforms to be the first to get notified of his upcoming releases and projects!