This single feels like running in a flower field in the middle of spring, it feels majestic and unreal and that single would be you will never see this (Original Single) by Sabreen Islam, a dreamy indie pop song that will entrance you.
Sabreen Islam the singer and songwriter as well as producer of "you will never see this," has a melodious angelic voice that fills the room and dances in your head with the intricacy it holds.
you will never see this is about the curiosity and longing we feel for someone who is no longer in our lives. Sabreen has explained this as her motif behind her single to expose the emotions hidden behind these scenarios which we can all relate to and have all experienced at some point.
Sabreen Islam is an incredible artist, she is a true talent and her single is  thoughtfully crafted jewelry that should be adorned by the ear. you must give Sabreen Islam's newest single "you will never see this" a listen especially that it will be the first track of her upcoming ep that will grace us later this year!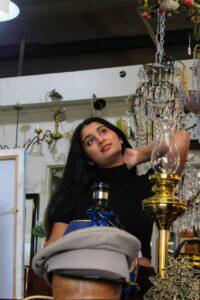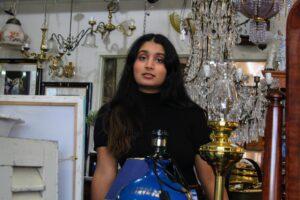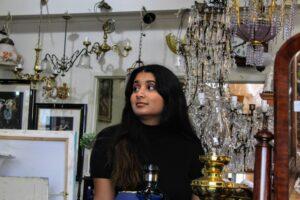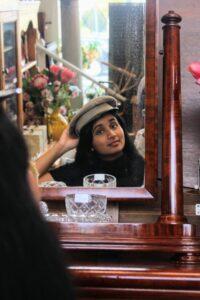 Listen & Follow: