There's a great saying that goes, "If you want a thing done right, do it yourself" and Filip Dahl must have had this quote echoing through his mind on repeat as he's built his music empire. The talented icon is revered for his ability to go over and beyond with instrumental perfection as he pushes his music to the limit! Discover his latest EP as I take you on a ride with seven unique songs perfected by his simple acoustic guitar skills and incredibly clever songwriting skills. Enjoy a memorable experience that'll live on forever with "Walking Towards Eternity".
The solo artist has dedicated countless hours to perfecting his art by ensuring all aspects of his music are performed by him. Stealing the scenes again after withdrawing from the music industry in the early 2000s, Filip was never a new face to fame, and he's back to take what has always been his. Beyond music, Filip is the founder of one of the world's greatest music studios throughout the 80s and 90s called "Brygga". I believe that with his music experience spanning over 20 years and his unmatched instrumental skills that flawlessly resonate energy and emotions back to his audience, Filip Dahl will become a global sensation within a record-breaking time.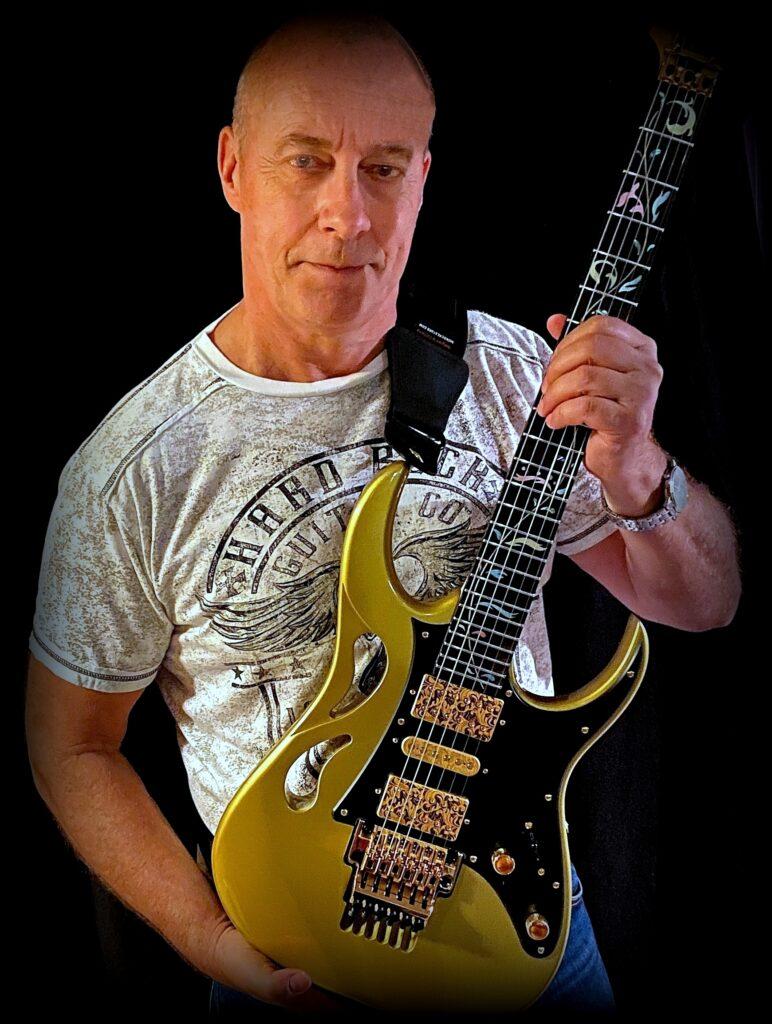 The latest EP, featuring seven unique tracks, is an incredibly well produced piece by Filip that pushes his skills to the limit. With each song telling a unique story that's influenced by the life of Filip, it's set to connect with your minds through nothing more than a simple guitar and his angelic voice. To be fair, it doesn't come as a surprise to see Filip so iconic with his music as he's been influenced by titans of the industry like Pink Floyd, Deep Purple, Kansas, Marillion, and Dream Theater and he's surely done them proud.
So! Join the fun and discover the resurrection of one of the world's most iconic artists and multi-instrumentalists. Enjoy music like never before and engulf yourselves with an unforgettable experience that'll resonate throughout a lifetime! Be sure to show him all the love and support by sharing his music around, and discover more about this living legend by checking out his social media platforms on Facebook. Instagram and YouTube.