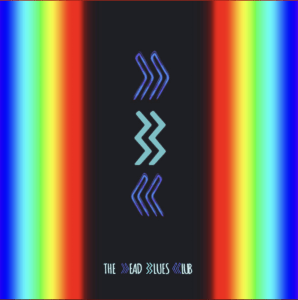 Vol. 1 (Original Album) By The Dead Blues Club
Listening to this original album helps you to instantly experience a delightful journey of self-thoughts without even thinking about it. Richard Gray, the guitarist, singer, and songwriter of Devious Dogs, has launched From The Dead Blues Club as a solo project. He also performs on vocals as well as playing drums, percussion, bass guitar, electric organ, computer keyboards, synthesizers, guitars, and singing.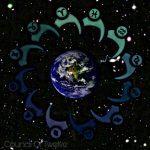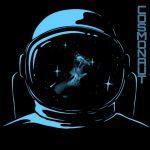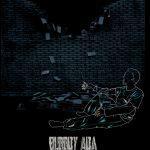 As well as songwriting, arrangement, and sound design. As RG's bandmate Sam Bollands frequented the group during this time, he inevitably joined up. Sam Bollands performs keys/organs on many album tracks and is the only permanent member of The Dead Blues Club. Devious Dogs drummer Kenny Thompson is featured on two of The Dead Blues Club's premiere songs, The Bridge & Cosmonaut, as the drummer.
From its emotive performances to its songwriting, The Dead Blues Club explores and attempts to make sense of circumstances, experiences, observations, and existence.
A total of nine full-length original soft/classical Rock tracks are included on this album. Despite listening to a thousand songs daily, I couldn't skip any of them. The fifth track impressed me. It is my dream kind of music, and it is called The Bride. Generally, I would call it the bride to havens, although it falls more into the blues category.
Check it out now !!
Listen & Follow :