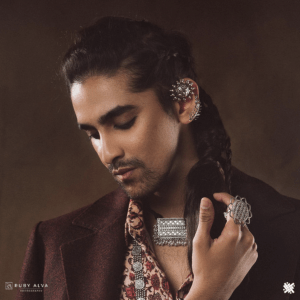 Ugly (Original Video) by Xenai
You might think Xenai's new release "Ugly" is vain but on the contrary it tackles issues that most people feel and aren't comfortable enough to talk about.
Ugly (Original Video) by Xenai is an edgy hip-hop track that doesn't play around the truth but tells it as it is in a heartfelt manner. Xenai talks about him not fitting in as a person born to Indian immigrant parents in Bahrain, and him not fitting in neither in the country he grew up in or his parents homeland. The emotion most people of immigrant parents feel the non belonging and being an outcast in both cultures. He also targets the people and artists who westernize themselves because of the shame of their own heritage.

Xenai is an amazing artist that isn't afraid to speak his truth and we can all learn from him. With his amazing vocals, lyrical intelligence, and melodic decisions, he will grow and rise into the rap and hip-hop genres with his magnificent work.
You must give "Ugly" by Xenai a listen.
Listen & Follow: