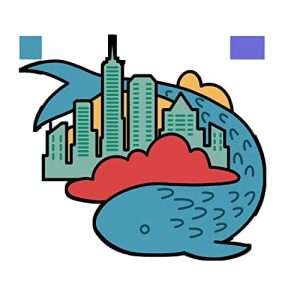 Kid Koi Those Kinda Days
There are times when you need to let go, no matter what you are doing, you will hit a wall,  
which is why there is : Those Kinda Days by Kid Koi is another pop hit which I am happy to review. With his special bass skills combined with the rhythmic notes and his sweet voice, this is your top every day hit to shuffle. It is strongly recommended that you keep it at the top of your personal playlist. 
Listen & Follow