Reggae music has always had a special place in my heart, and ever since I've learned of this latest release, I've been thrilled to tell the world about it. "Soul Steady Rock" is a reggae collaboration by the talented Neepz and the revered Kabasi that's worthy of all the recognition and admiration as it has beautifully captured the essence of this genre and created a memorable tune out of it. The flawless synergy of talents and music combined with the heartfelt back story of this song will surely blow your mind away so stay tuned!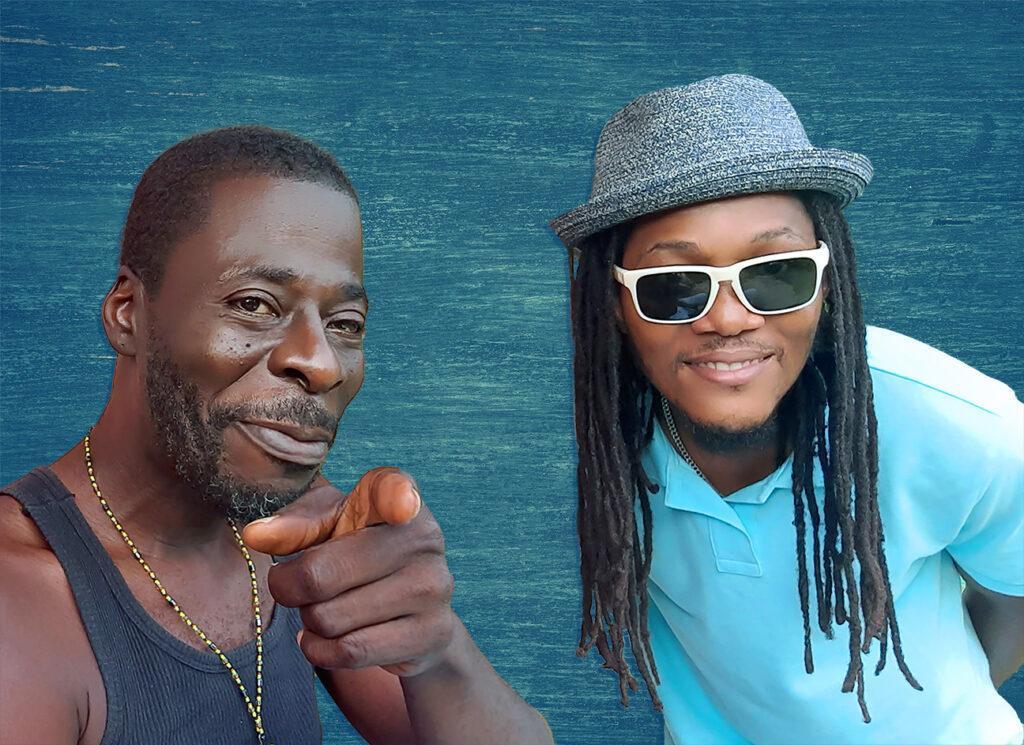 Get ready to discover the story behind this collaboration as it feels like a movie. With their relationship sparking out of mutual love for each other's art, the two got in contact and dedicated their time to working on a song that beautifully merges their skills and talents to create a reggae masterpiece. Neepz instantly booked the first flight to Kabasi, where they began working on "Soul Steady Rock". Backed by Kabasi's godly career in Trinidad and Tobago and the reach Neepz has built over his time, the future surely does look bright for this incredible single!
The single is flawlessly written to capture two ambiances and synergize them into an experience that'll resonate in your minds forever. Geniuses at work, the two managed to write the single to capture the sorrowful emotions of battling a horrible disease like cancer while lifting the moods by incorporating the Caribbean nature and vibes of Trinidad and Tobago. With the two racing against time, the song was produced in France by Erbe Riddim Productions, written in Tobago and LA, recorded and mixed in Tobago at the Stone Tower Studios, and finally released in LA through 1440 Entertainment, LLC.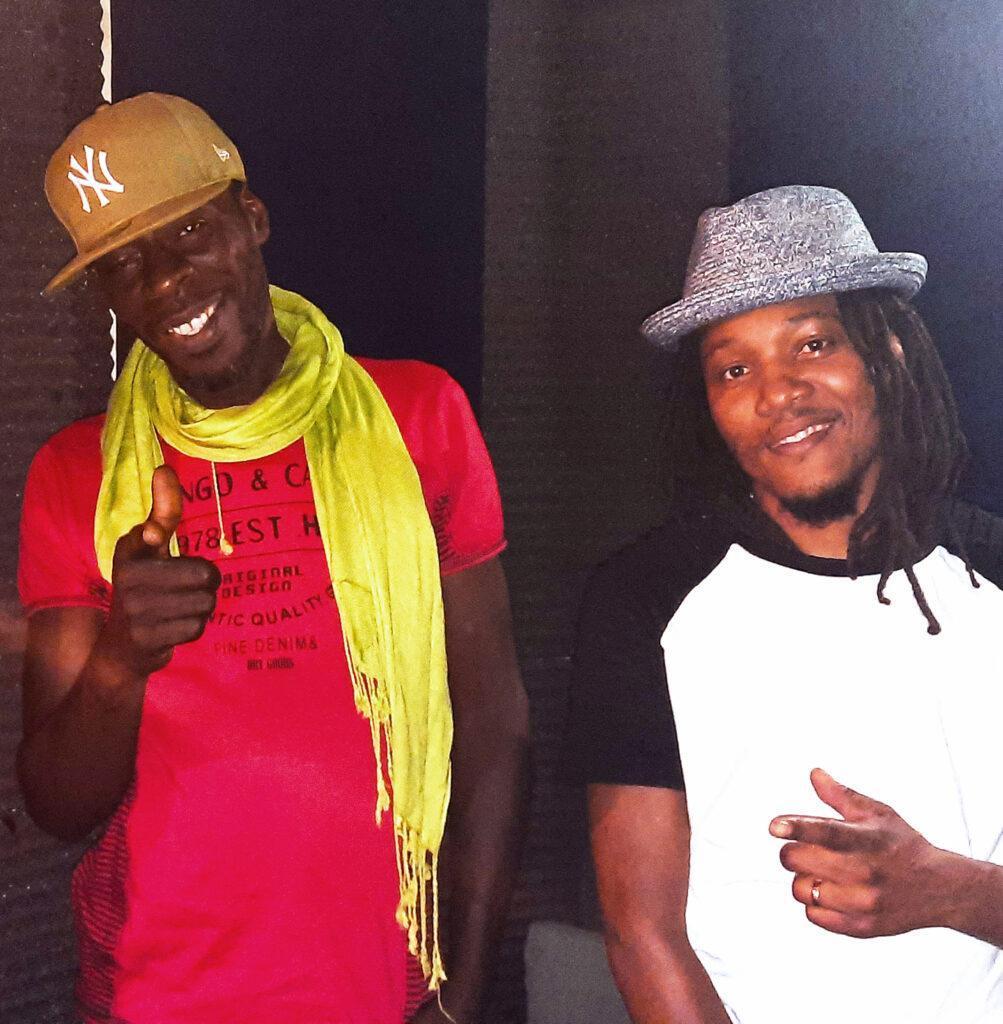 The fact that these two managed to pull this off is alone worthy of your respect and support. So tune in and discover the beauty of reggae, enjoy the tunes as emotions explode throughout the song, and make the song reach out to the world so that everyone can experience it! Immortalize their music by sharing it around and discover everything there is about them by checking out their social media platforms on Facebook and Instagram!