One of the world's most influential advocates for the LGBTQ+ community, the highly experienced and talented artist, the brave Carter Ray is back with a heart-warming single "Scars" inspired by the struggles and difficulties of his life as he navigated through his gender transition to his true self. "Scars" is the third single by Carter as he is shifting his attention to building a successful music career.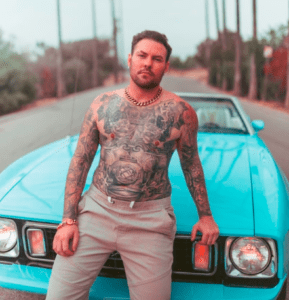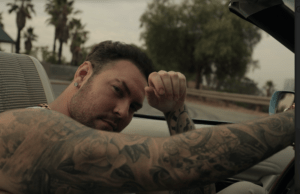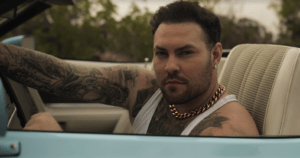 I am humbled to be covering an artist that has been through so much to become the accomplished person he is today. "Scars" is a powerful original single by Carter falling into the EDM genre that breaks down the physical and mental scars he's had to endure during his transition. A story about the challenges and the bravery it took to stand up for your beliefs and the eventual self-acceptance of who you are. The song features catchy uplifting synths and punchy tunes with a heart-warming deep lyrical performance that connects with the listener. The powerful feelings conveyed by Carter in this piece ricochet back to the listener, sharing his pain and sharing his experience, and letting go of one's ego.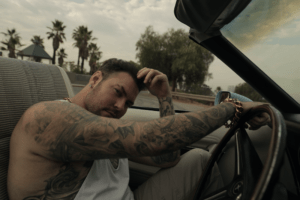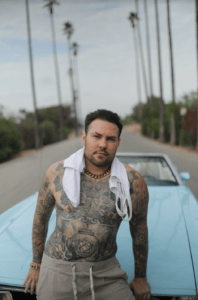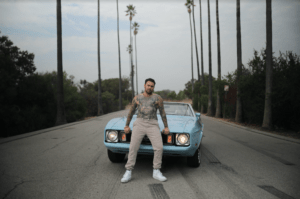 Beyond music, Carter has been recognized globally as a filmmaker and a TV persona through his film that was awarded 

the title of 'Best Drama' at the QueerX LA Film Festival for his debut short film "The Change Up," which got him numerous appearances on MTV's Faking It and Tool of America with John Cena. Carter is expected to release his next single "Make a Man" this summer so stay tuned as it will be amazing.
Carter has created a massively respected and appreciated social media presence as he documented his transition accumulating over 35 million views on TikTok. With his impressive social media presence of over 125,000 Instagram followers and over 300,000 TikTok followers, Carter's music is bound to reach out to millions inspiring them to keep track of the things they love and stop at nothing before achieving them.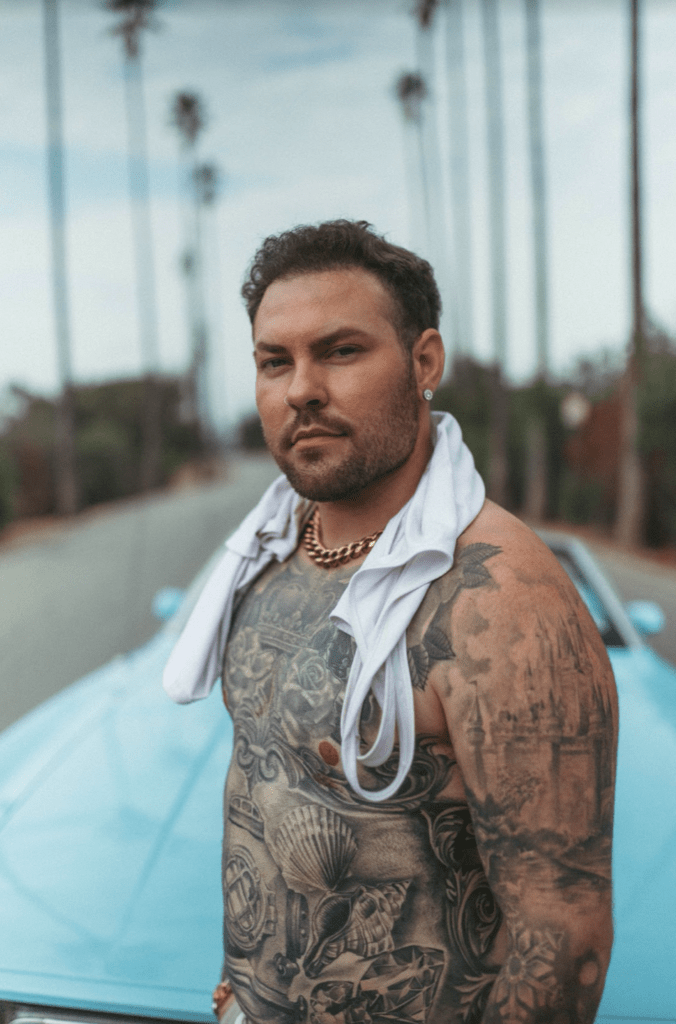 As of recently, he's started focusing on his musical career and is picking up some momentum as his fans and followers tune into his art. Support Carter as he's supported the LGBTQ+ community and slingshot him into the stardom he deserves. You can learn all about Carter at his website at 
https://carterray.com/home
Listen & Follow :