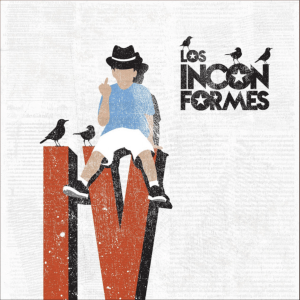 RRRatas (Original Single) by Los Inconformes
PUERTO RICAN  band Los Inconformes are back and stronger than ever, releasing a new single "RRRatas" an original single that will raise your heart rate, get you tapping your feet away, and swaying your head.
RRRatas (Original Single) by Los Inconformes is a ska rock punk single that will blow you away, a fast paced energetic song, the classic style which Los Inconformes has us waiting on our last breath for.
RRRatas isn't just a catchy and energetic single but it is also meaningful with important lyrics about that presents a social and political criticism to many of the political class worldwide.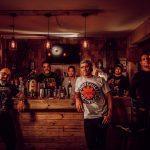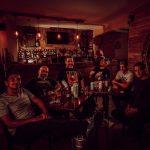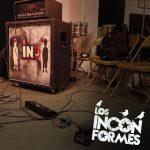 I am definitely in love with Los Inconformes, and I think they will be revolutionaries in the ska and punk rock world. You must give them a listen.
Listen & Follow: