Launching his first ever full-length project "Quiet Fury" as a solo producer after over 7 years in the industry, Ben Freeman is bravely taking his skills and experiences to the next level. Originally from San Francisco Bay Area and currently based in New York, Ben is a dedicated talented artist that is inspiring the world with his heart-warming meaningful and connecting music.

Ben Freeman is a singer, songwriter, musician, and producer who is showing no signs of slowing down anytime soon. Dedicated to blessing the world with deep music that connects with listeners, the majority of his songs focus on dark topics that the world is too afraid to discuss. In addition, the songs focus on those small joys that define what it is to be alive. Backed by a creative and well-utilized set of skills and talent, Ben's art is best described as a beautiful adventure into the unimaginable capacities of immortal performances. It is through the power of his music that Ben hopes to provide his listeners with peace and freedom as they embark on their journey.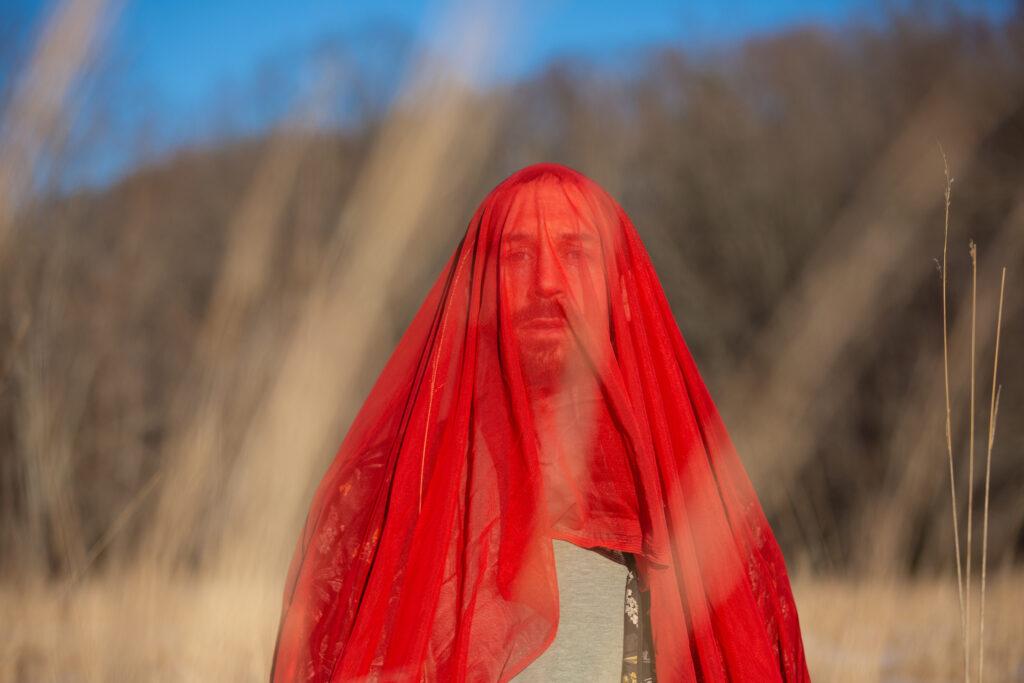 "Quiet Fury" is an album inspired by the struggles and difficulties Ben's been through to become the accomplished artist he is today. Stemming from the heart, the tracks are Ben's way of telling the world about his backdrop of three years in divinity school. They describe the toll of the forced isolation during the pandemic on his emotional and mental state. The deep lyrical performance of the emotions conveyed in these tracks beautifully connects with the fans and helps them push through the struggles and challenges.
Inspired by talented artists such as Adam Melchor, India Annie, and Joni Mitchell as well as the experience gathered from performing with the Black church gospel choir in Spain. As a result, he's successfully managed to create a unique performance that he calls his own.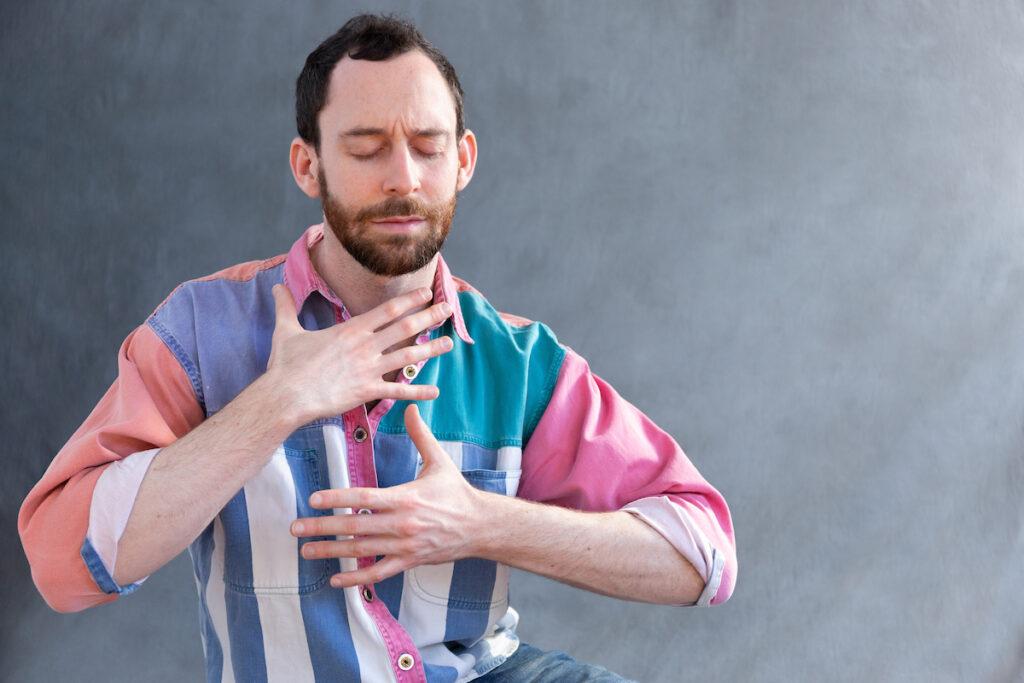 With a modest social media following around Facebook, Instagram, and Twitter and with over 350 monthly Spotify listeners we believe he deserves more. Worthy of global recognition, stream his music and share it among your friends to support him on his musical journey so that Ben Freeman may keep on blessing the world with original art.
Listen & Follow: