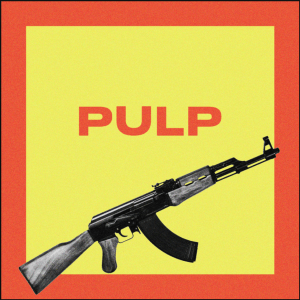 Pulp (Original Single) By Love Ghost
Love Ghost is a rock band that doesn't need introduction itself with their massive success as an indie band that tours around the world. Their music speaks about themselves and the true life we all live, from the bottom to the peak of our pleasure and depression.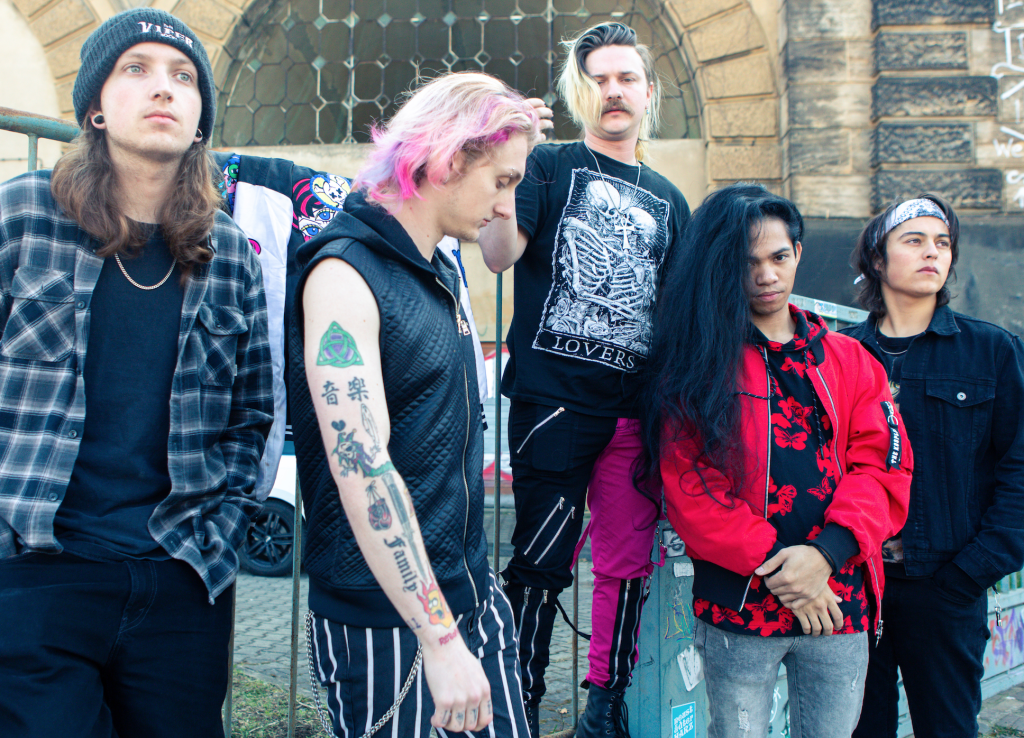 "The new music that's coming from Love Ghost is just our storytelling of the things happening in our lives at the moment," says band frontman Finnegan Bell. "These songs, to me, are really all threaded together by time. We are in an insane period of history and are writing some insane music."
Love Ghost's new single Pulp is about an addict's relationship with God. The song was inspired by Charles Bukowski and his novel Pulp and by the band's own struggles with depression, loneliness, and drugs & alcohol addiction. Pulp's hook is a reminder that we all struggle to find peace within ourselves. "Pulp" features an extraordinary performance with clear, robust, attractive & appealing vocals, while the rhythm and the guitar riffs and dominating the background. The lyrics are original
punchy, and thought-provoking. The most beautiful part that i admire in this song starts from 01:50. It continues to reach 02:30 "can we get to haven" O.M.G. it gives me instant goosebumps. It is my jam !!!

"Pulp" follows a string of consecutive single releases for Love Ghost, praised by Rolling Stone, American Songwriter, FLAUNT, Alternative Press, and others. Love Ghost has just returned.
The band recently returned from the iconic Rockpalast festival in Germany, following in the footsteps of Smashing Pumpkins, Green Day, R.E.M. and many others. They have toured extensively, playing shows in major cities like London, Prague, Hamburg, Tokyo, Osaka, Quito, Dublin, Cork, and Galway.
They have been spotlighted in Rolling Stone, Alternative Press, Huffington Post, American Songwriter, FLAUNT, V13. They have collaborated with global artists from Mexico, Spain, Turkey, U.K., Colombia, Germany, and Russia, including Rico Nasty, Adan Cruz, Princessbri, Scarlett Rose, Geassassin, Tankurt Manus, Mabiland, Strange Bones, Kamiyada+, Original God, Team Revolver, Grafi, Waynewood, and Volley.
Check them out if you haven't already and buy their merch
Listen & Follow :