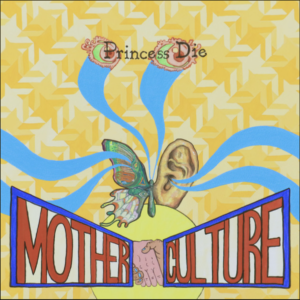 "Mother Culture" is an alternative/indie duo from Melbourne, Australia comprised of brothers Darcy and Spencer Ward.
They have been steadily releasing music together for the past 2 years and produce all of their sounds in their home studio,
'Princess Die' is a song that asks, what if these women in famous songs didn't want to be in them? How would they feel if the things they sang about never came true?
The track features a lot of creativity and mixing skills with voice effects that fit the rhythmic melodies, while the lyrics are original amusing & punchy. Check it out now, and don't forget to support this cool duo.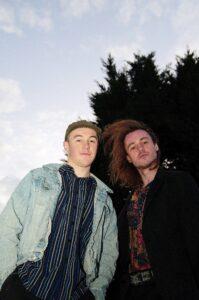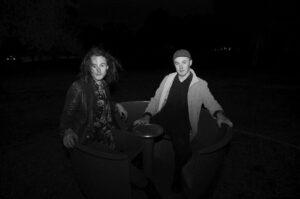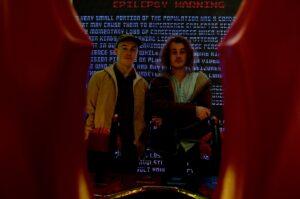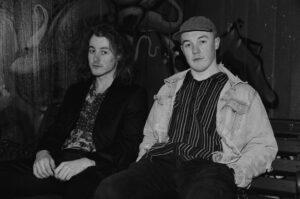 Listen & Follow :