One of the greatest hidden gems of progressive rock is bringing you the greatest of melodies. All the way from Nashville, Tennessee, Roxercat is one band that's worthy of keeping an eye out for, as they've stood out from the crowd through their unique delivery and music. Blowing the roof with their latest sneak peak of their upcoming EP, "Pearls" is already amassing huge success among their fans and expanding their reach throughout the industry, so tag along as we tell you everything about it!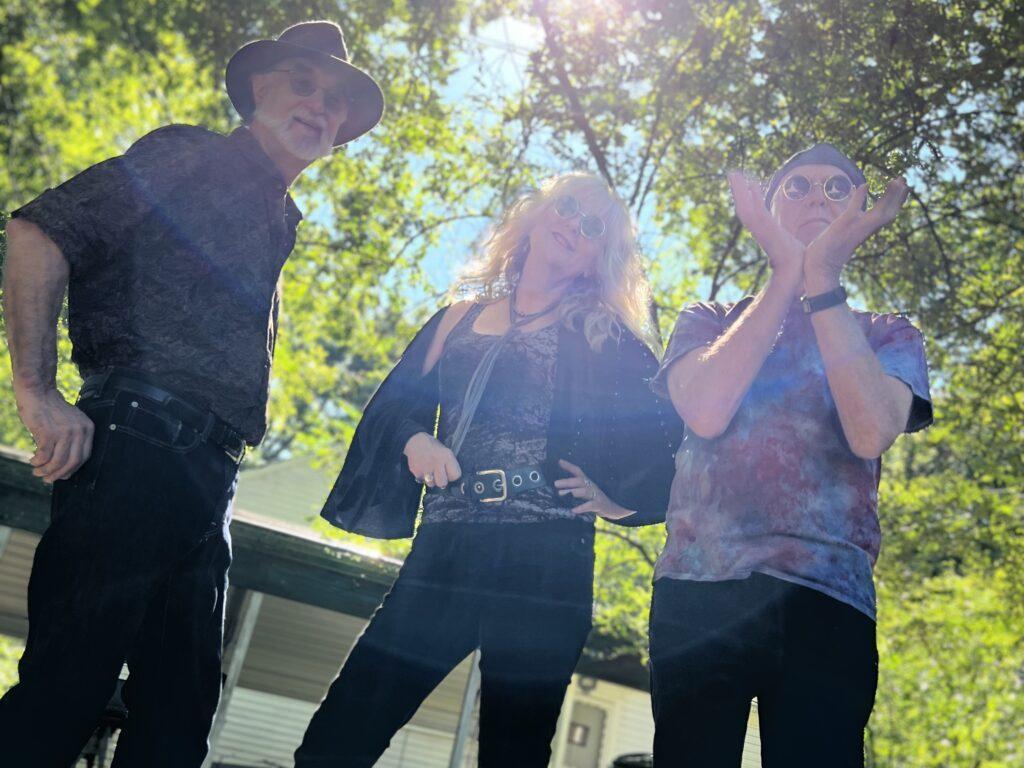 The band has made enough noise throughout their music career that's left them with quite an impressive list of achievements. The talented trio, Price Jones (Singer), Stan Lassiter (Guitarist), and Bill Francis (Bassist), have been collaborating with big names for as long as they could remember with this latest release, featuring the incredible Grammy Award winner, Clarke Schleicher, as producer. "Pearls" is a masterpiece of a release that was recorded at the Sound Emporium Studious with overdubs at the Cat Tracks Studio. We can only imagine what the full six-track EP will bring to the table as their biggest release to date.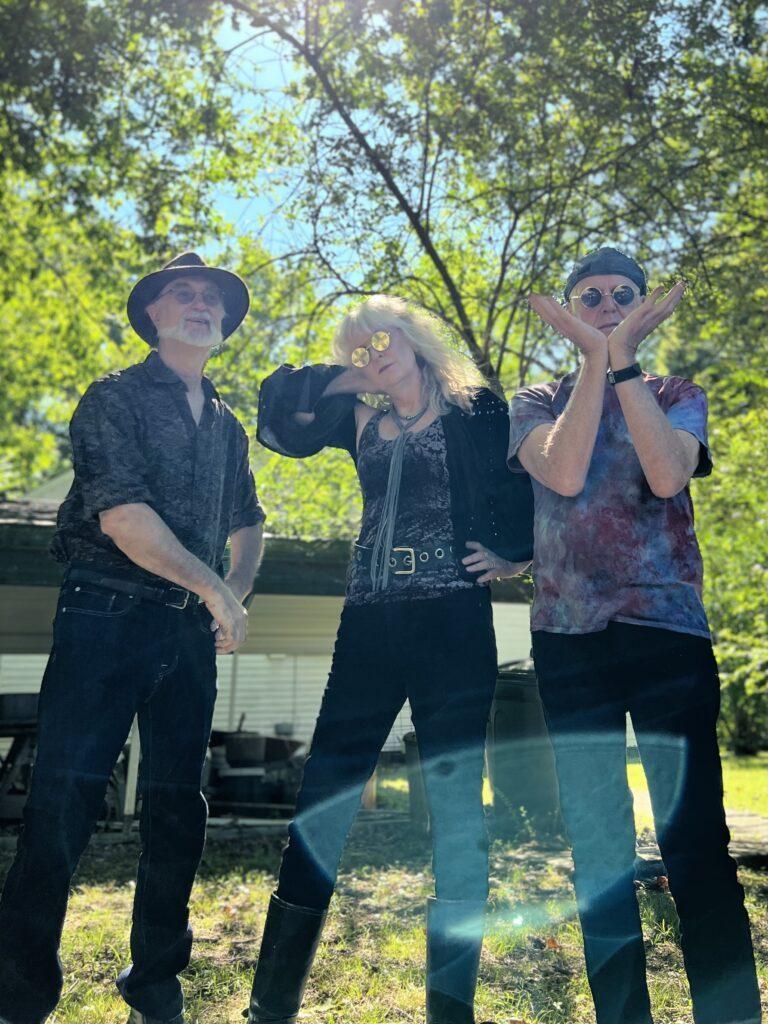 Quite an unforgettable sensation has been perfected by this release, and it is undeniable that it has taken countless hours of tweaking and mastering to hit that perfect note that makes the EP flawless. "Pearls" is the lead single of the 6 track EP that simply feels like you are floating on clouds, featuring a flawless harmony between different instruments and the vocals throughout the EP that have been perfected beautifully. Lose yourself in between the thought-provocative lyrics and immortalize the experience forever.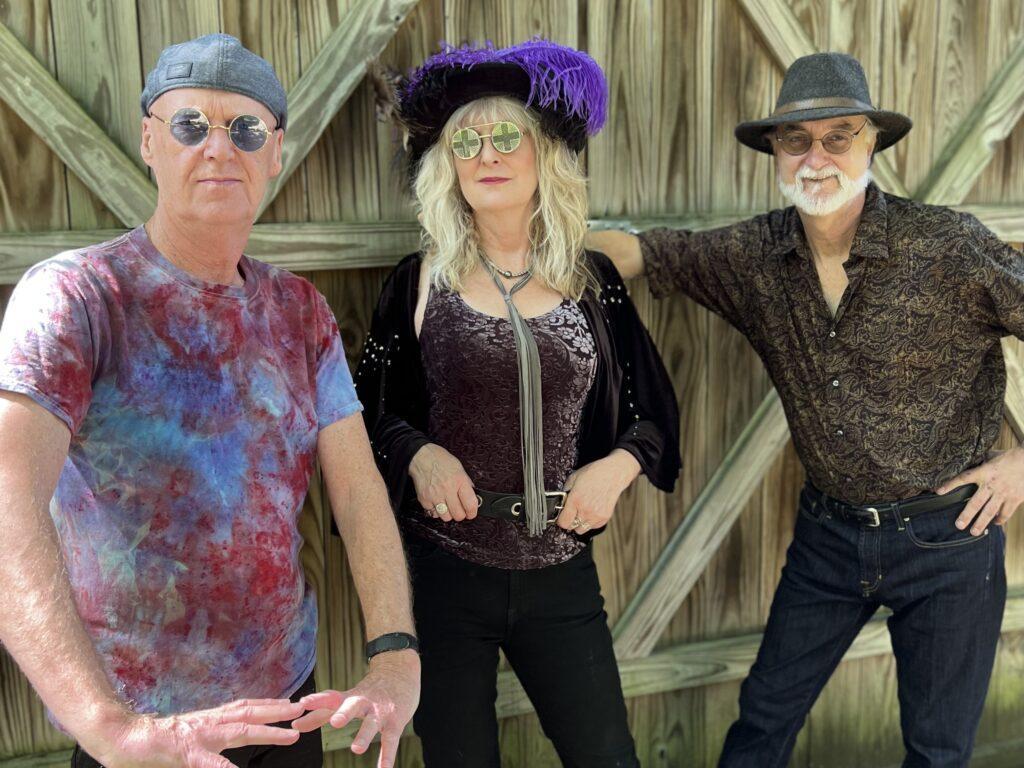 With over 40 years in music, these legends are here to stay until their last day, and we'll be with them till the end. Icons of progressive rock, Roxercat are worth your love and admiration. So, spread their music and show your support as they build their empire. Join their social media platforms to get notified of their latest releases and projects.