Raymond Revel has released a new original single with a catchy feel-good melody that will most definitely get stuck in your head. Nowhere Close To Famous (Original Single) is an electronic pop track with synth melodies.
Even though the name of this single may mislead you into something negative, but "Nowhere Close To Famous" shows the positivity and gratefulness Raymond Revel has to his life and his circumstances. This single is a heartfelt one, and it shows that even if you haven't reached your goal yet, appreciating where you're at is an essential message we should all follow the advice of.
Raymond Revel is a definite power to be reckoned with. He's a one-man army and does everything by himself from writing to vocals, production, and even mixing and mastering. An amazingly talented artist with a heart. You should definitely give Nowhere Close To Famous (Original Single) by Raymond Revel a listen.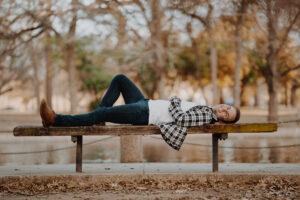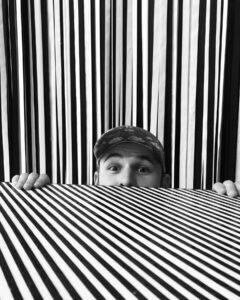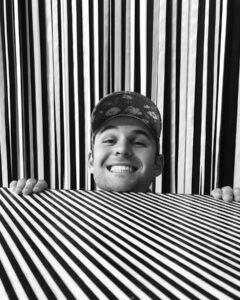 Listen & Follow :