What is NAS And why should every independent artist need to join this fantastic free community !!
I myself can say that is fully free and this is not just a clickbait or title to attract people to pay for music promotion, the idea of creating this community was to create a safe haven for musicians and artists to collaborate and support each other with what they got. Artists nowadays need to do everything from scratch in order to create a solid produced track you must learn so many skills and a lot of  steps are needed to achieve a track with a minimum level of clarity with some catch tunes, so that's what  New Artist Spotlight (NAS) was founded in 2020 by Canadian musician Ed Eagle along with a small group of dedicated fellow artists from different parts of the world.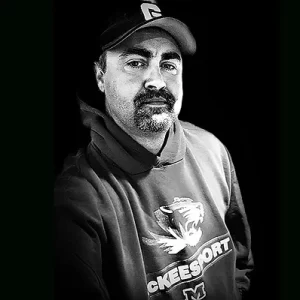 ED EAGLE
Its objective is to help new as well as established indie musicians get more exposure through organic promotion, so they can reach thousands of listeners across the globe and grow their fanbase. The main philosophy of NAS is offering a community where independent artists can meet each other, get to know about each other's music, explore collaboration opportunities, and support each other. Currently, NAS is an ever-growing haven for artists on a global level. - Top 3 songs for every week or month from NAS
The New Artist Spotlight community has its own weekly Top 20 contest where members vote for the songs they are currently enjoying the most on the NAS playlists. Every Monday, the results of votes are revealed on the Top 20 show, which premieres of NAS partner Blue Torch Radio's website, and those who make it in the rankings are added to the special Top 20 playlist.
Tune in to NAS  top playlists with 5k to 10k  Followers : 
NAS aims to highlight the top 3 songs for every week based on the NAS Top 20  from all the artists who vote every week, to throw the spotlight on some incredibly talented indie musicians across genres and styles.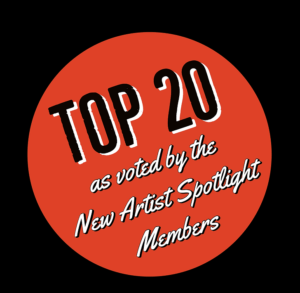 Where Connlly's article Charles Connolly, a pop virtuoso based in London, England, has been closely associated with the New Artist Spotlight community for much of the community's storied past. He is a singer/songwriter, producer, and mixer, and also a capable wordsmith with a very keen ear for musical talent and ingenuity. The Connolly's Corner article published on Tuesdays every week features a review of one new release by artists from the NAS community.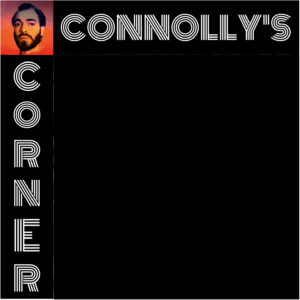 Before deciding to join NAS, here is what you should expect on weekly basis :
Mondays:  Monday is Top20 day when the NAS Top 20 show for the week is broadcasted at noon EST on the BlueTorch website. Related social posts reveal the rankings and the winner, and the entire community waits for this event.
Tuesdays - The main attraction of Tuesdays is the Connolly's Corners reviews written by NAS legend Charles Connolly. Each week, he reviews a new release by a NAS community artist.
Wednesdays - The 10 Questions feature of NAS is published on Wednesdays. It features artists of the community answering questions about their music, influences, latest releases and various aspects of their lives.
Thursdays - On Thursdays NAS members around the world pick out songs from fellow community members as their pick of the week. Thursdays are also the time for showcasing some of the upcoming songs available for presaves.
Fridays - Fridays are mainly for the Video Podcast hosted by Wilko Wilkes, Origin Crxss and Plummy. NAS artists are interviewed about their music, life, creative influences, and more.
Join NAS for FREE  because everyone deserves a chance to be heard and see some stream results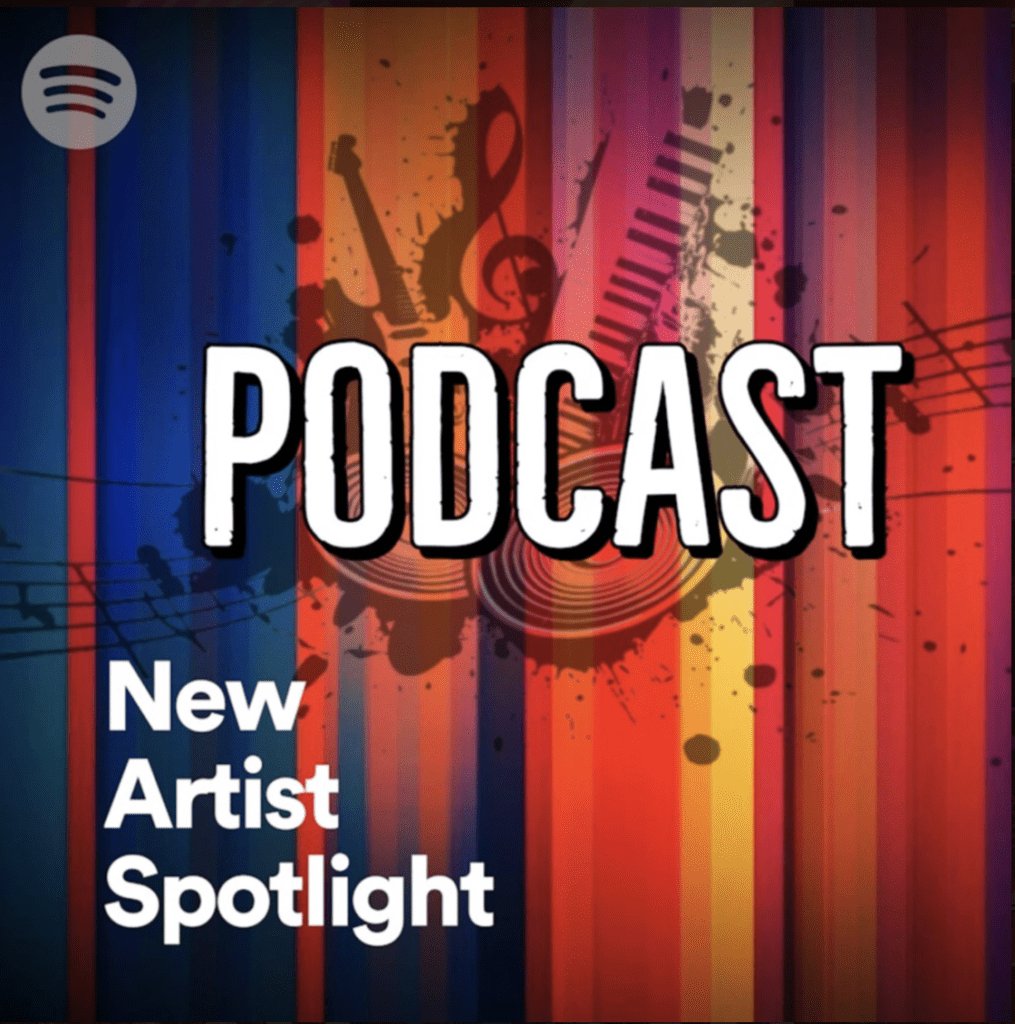 Get in touch with NAS