Corey M Chiz, also known as CH/ZZY, has arrived with his latest album titled "Late Start." This musical masterpiece serves as an introduction to his life's journey and showcases his profound passion for music and art. "Late Start" is more than just a conversation starter; it's a personal narrative that allows his fans to connect with him on a deeper level. As CH/ZZY stated, "I want my fans to know the real me."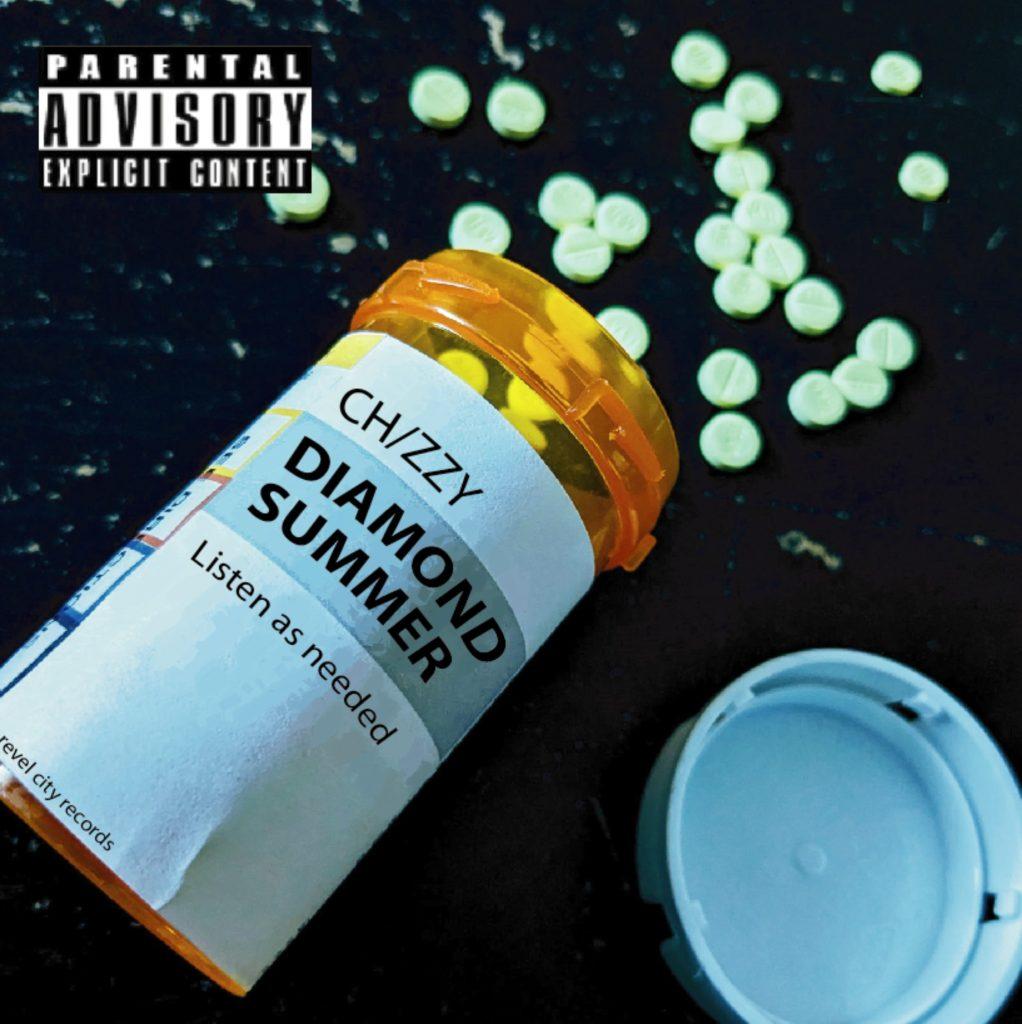 The album's opening track, "Start Some Shit," makes an entrance that's both familiar and groundbreaking. The classic hip-hop vibes are there, but with a fresh and improved flow that keeps you on the edge of your . "Squints" pays homage to the golden age of hip-hop, while simultaneously creating a sound that's entirely new and modern. The arrangements are an old-school throwback, but with a contemporary twist that will have you dancing along.

"Diamond Summer" takes it down a notch with its laid-back, chilled-out vibe. CH/ZZY's pitch is on full display, and the production is so mellow, with smooth hip-hop beats and keys that leave you feeling like you're soaking up the sun on a lazy summer day. "New Levels" is a standout track that takes you on a musical venture with its diverse sounds. The bluesy guitar strings blend with the low drums, and the beat shifts into a powerful rhythm that highlights the rapper's impressive delivery.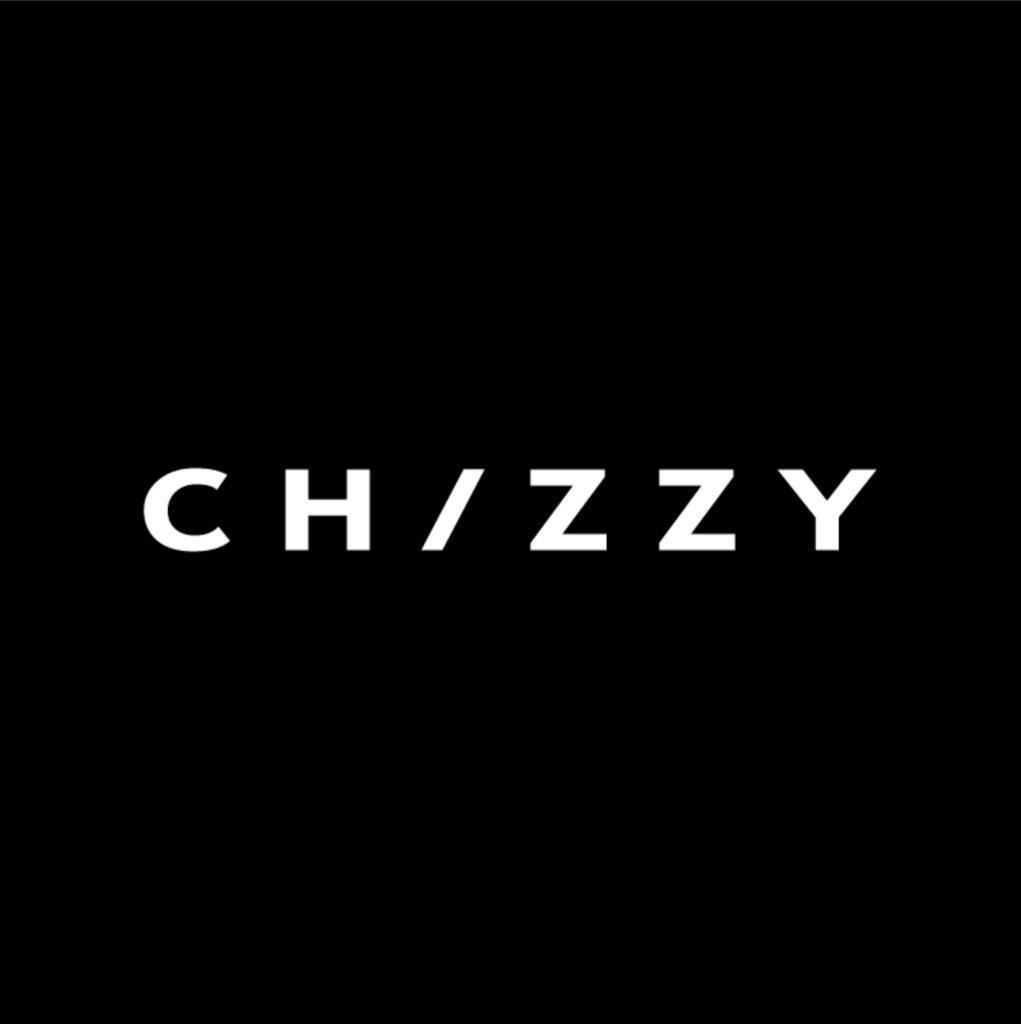 "Press Play" hits hard with its impactful beats, the fiery intro grabs your attention, and the rapper's genuine and spontaneous delivery makes it feel like they're speaking directly to you. "So I Just Say" takes you down a groovy, jazzy, and romantic road with Corey's vocal flip. The lyrics about love are endearing, making it an unexpected but welcome addition to the album.
The creatively crafted "Whodunnit" brings out Corey's musical prowess with its intricate melody and unique approach. The bass is a standout feature, giving the track an extra dose of energy that will have you hitting the repeat button. Overall, this album is a testament to the artist's skill and creativity, seamlessly blending classic hip-hop with new sounds and delivering an unforgettable listening experience.
Without a doubt, this rap album has made a lasting impression on me and is among the best I've heard this year. It took me by surprise, kept me entertained, and left me head over heels in love with its exceptional artistry. I highly recommend that you stream "Late Start" on Spotify and spread the word. Be sure to follow CH/ZZY for more incredible music in the future.