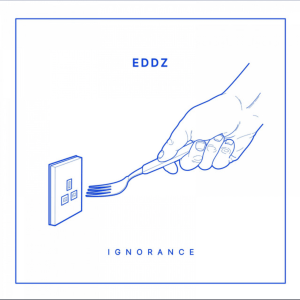 Ignorance Remix By Eddz
The Northampton-based solo project, "Here is Eddz", is three singles old and has recently released the third single, "Ignorance," to much acclaim. Eddz is currently working on a debut EP with Adam & Greg over at Foundry Street Studio, which will be released in September 2022!
In addition to Northampton, Eddz has gigs booked in London, Milton Keynes, Bedford, and beyond with his boom-box, cassette, and microphone. His new remixed single features an electronic upbeat, fast rhythm groovy remix. While the vocals are edgy, raw, and powerful, the remixs is well done in a professional way that you can enjoy every single beat of it. Check it out now !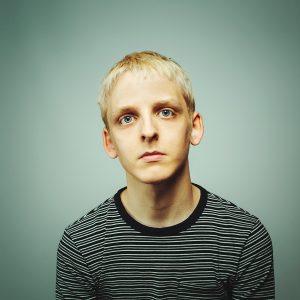 Listen & Follow: