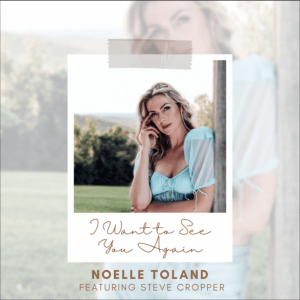 I Want to See You Again (Original Single) By Noelle Toland
Here is a new single from the singer and songwriter from Nashville, "Noelle Toland." She wants to modernize and personalize old-school country music. Her latest single original single, "I Want to See You Again,". 

While listing to this soulful song, you will realize the gorgeous, distinctive, rich, warm, and expressive (I can add more because it is genuinely excellent). Featuring the incomparable talent of Steve Cropper on guitar, who wrote Dock of the Bay, and Midnight Hour, among others.

The song has a tunnel, attractive and well-shaped Melodies. You will also notice the experienced and natural performance of the artist herself. 
Give her a good listen & follow.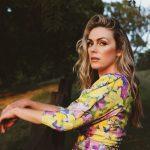 Listen & Follow: