Fasten your seatbelts folks, Joshua Martin is taking us back to the 80s with new retro single "High Go Down". The talented artist has made a name for himself, already performing at big festivals such as Latinx showcase and Mi Centro, the young artist is on his way to world fame.
The song begins with a very strong tone and a variety of electronic keyboards. You'll definitely start clicking your heels once you hear it due to the fast-paced beats. He appears to be paying respect to the music of the 1980s in this song, offering us a glimpse of what life would have been like back then.
His voice had fusion and vibration in it that is tremendously powerful while yet being dreamy. The charming song combines groovy instrumentation with luscious synthesizers.
The talented Californian musician effortlessly constructed a wall of sound throughout the course of the three-minute-long tune using electronic instrumentals.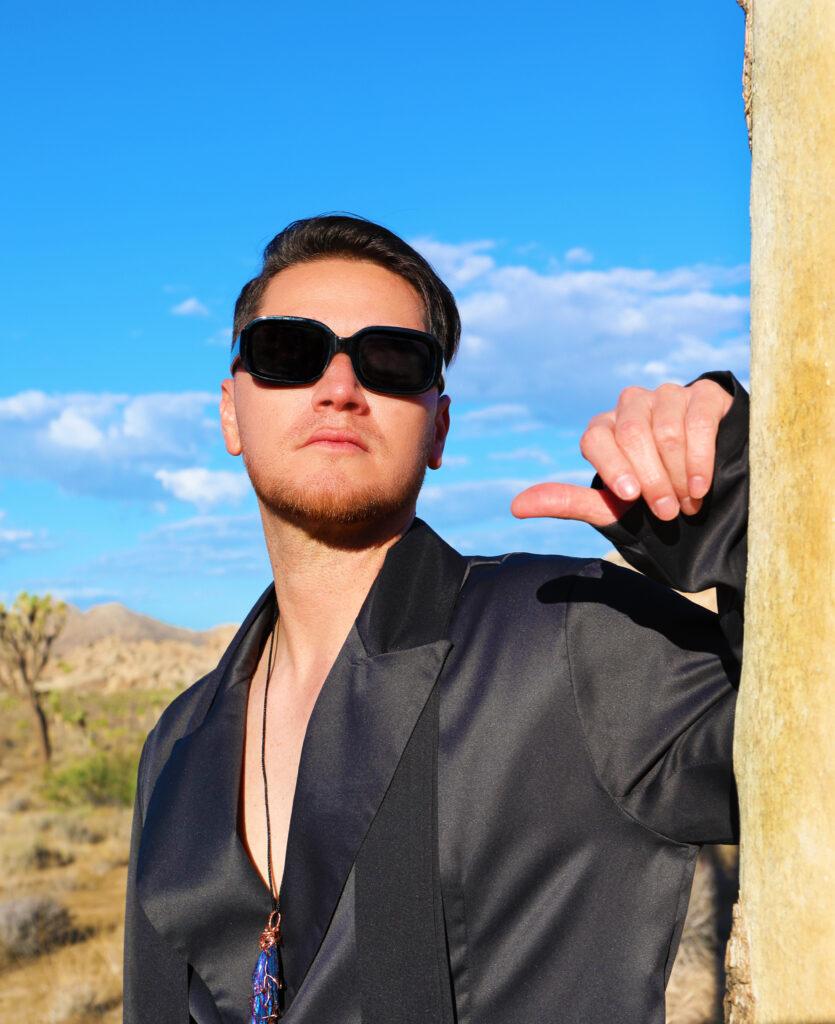 The first verse starts with "When I put a drink in front of you, I hesitate cause of what you might do, I think of all the stupid things you'll do, then I give in I can't with you" The way I interpreted these lyrics is, he's jealous that his lover might do something once they start drinking, that's why Joshua hesitates at first but give in eventually because he's very in love with the person. The chorus goes "Jealousy makes my high go down" meaning that once our singer feels jealousy, he wakes up from thoughts and notices what his lover is doing, and then regrets putting that drink in front of them.
The poetry-like lyrics are masked by cheerful, catchy music. Being someone who pays close attention to the words, I like it when a song has a deeper meaning.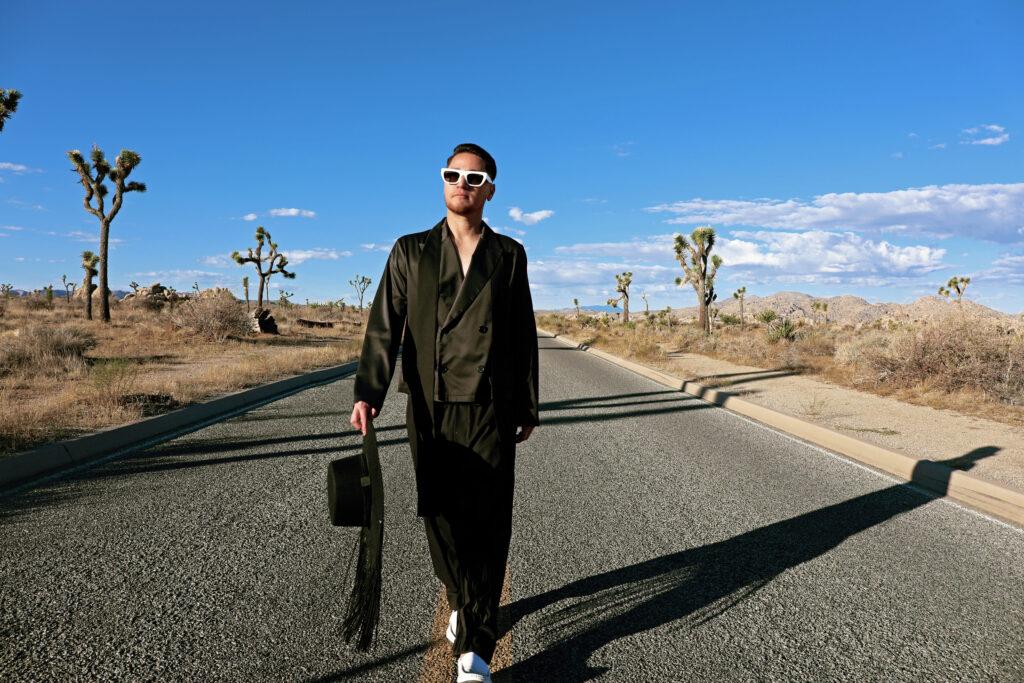 I adore Joshua's work on this song; it's really tidy and energetic, with fantastic lyrics and wonderful vocals.
Joshua creates his own music and employs both traditional and digital instruments. His main musical inspirations are The Cure, Aterciopelados, and No Doubt.
Make sure to stream "High Go Down" on your streaming platforms and pay extra attention to the lyrics. Also, like and follow Joshua on all his social media platforms.