Icon Jack Tracy has released his latest album Gold (Original Album), a multi-genre album that can only be described as true to its title since its Golden. The album is formed of 15 singles (the 13 base tracks and 2 bonus ones that he blessed us with) that are positive, energetic, and will blow your mind away, they contain everything from dance, pop, Motown, indie rock... Not to mention the interludes.
Jack Tracy wrote this album in a way that will inspire to take your struggles and turn them into Gold, Jack's music is always relatable as he uses his personal life experiences to make his music, so as everyone's been through a tough couple years with everything happening in the world, he decided to take his hardships from his trials to his triumphs and transform them into beautiful music that we can all experience and relate to.
From his angelic vocals that capture your soul, and the addictive melodic beats that are addictive, this album is truly one of a kind. It shows the skill, effort and talent that was put into creating such a masterpiece. It's one of Jack Tracy's best works so far and that's why he called it "Gold" because its definitely musical gold, beautiful, rare and luxurious.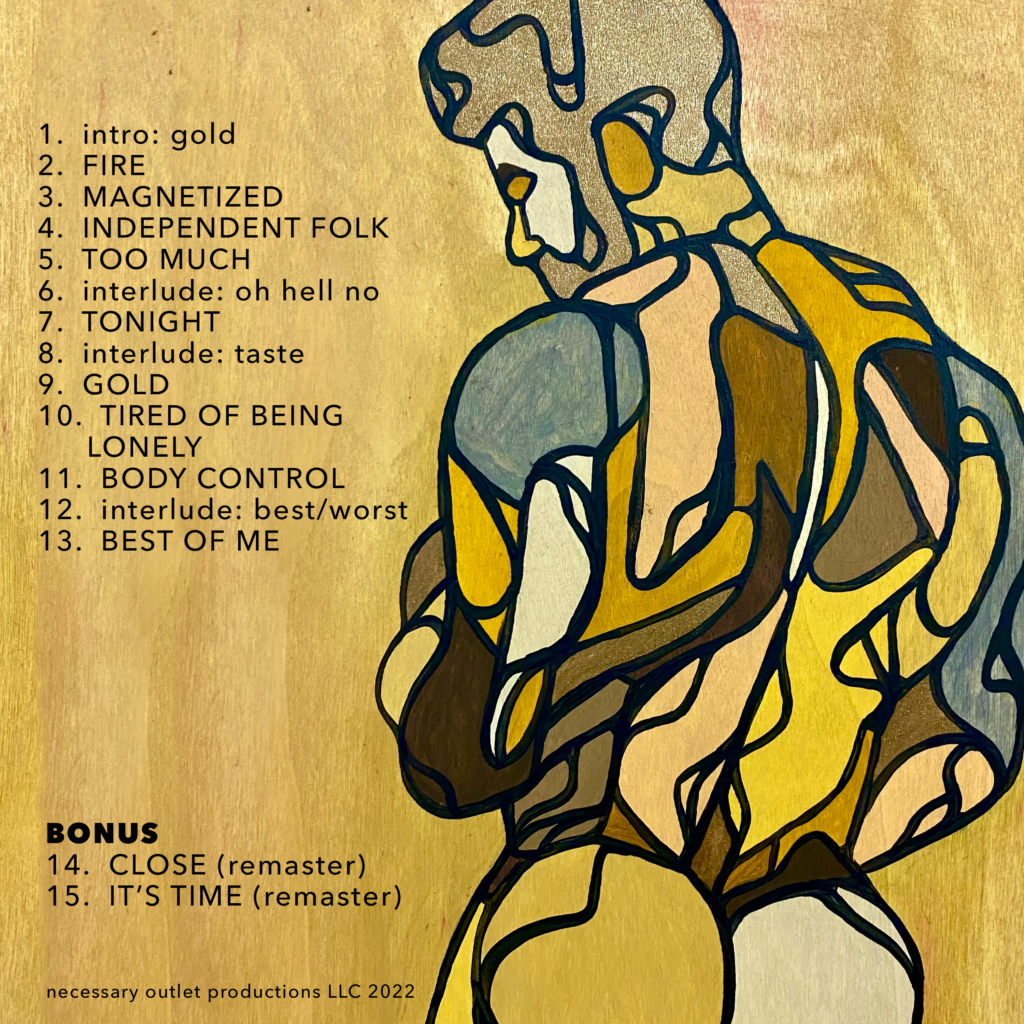 Jack even had a concert event called "Alchemy" on October its a 90-minute concert tour, debuting at City Winery in New York City, with additional dates and cities to be announced. Jack truly is a powerhouse not only is he a talented artist but he is also s the founder and owner of Necessary Outlet, which has produced several LGBTQ works.
You must give Gold (Original Album) by Jack Tracy a listen, it will truly boost your mood. And don't forget to follow and like all his social media platforms so you remain up to date on all his latest news, shows, and releases. Jack Tracy is truly a magnificent artist that deserves all the love, support, and recognition.