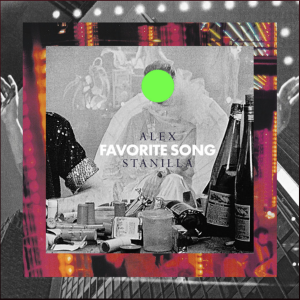 Favorite Song (Original Single) By Alex Stanilla
Too good to be true. Yes, I would call this great piece that name…
If you ask me why ill have a clear answer, the lyrics of this particular track are emotion-driving and make you feel a bit different. It made me remember my bad moments in a good way, so don't get me wrong on this. When you hear it, you will not understand your emotions for a second, but then you will get a goosy pump flashback, making you reconsider your life choices, while the vocals are conviction, heartfelt and soulful.
Then melodies are interesting well-shaped, and original. The mixing and production quality are good while the artist is imaginative..
Check it out; you will like it as I do !!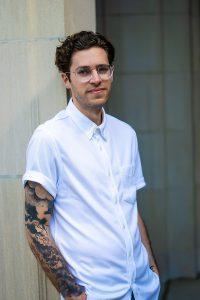 Listen & Follow: