The funky jazz icon Nick Campbell Destroys released a new single that will knock you off your feet, Fancy Jeans (Original Single) is a new age funky jazz single with a hint of pop inside, basically, as Nick Campbell Destroys explains it is like composing a top 40 single after only listening to Frank Zappa and 20 minutes of pop radio it would sound a lot like Fancy Jeans.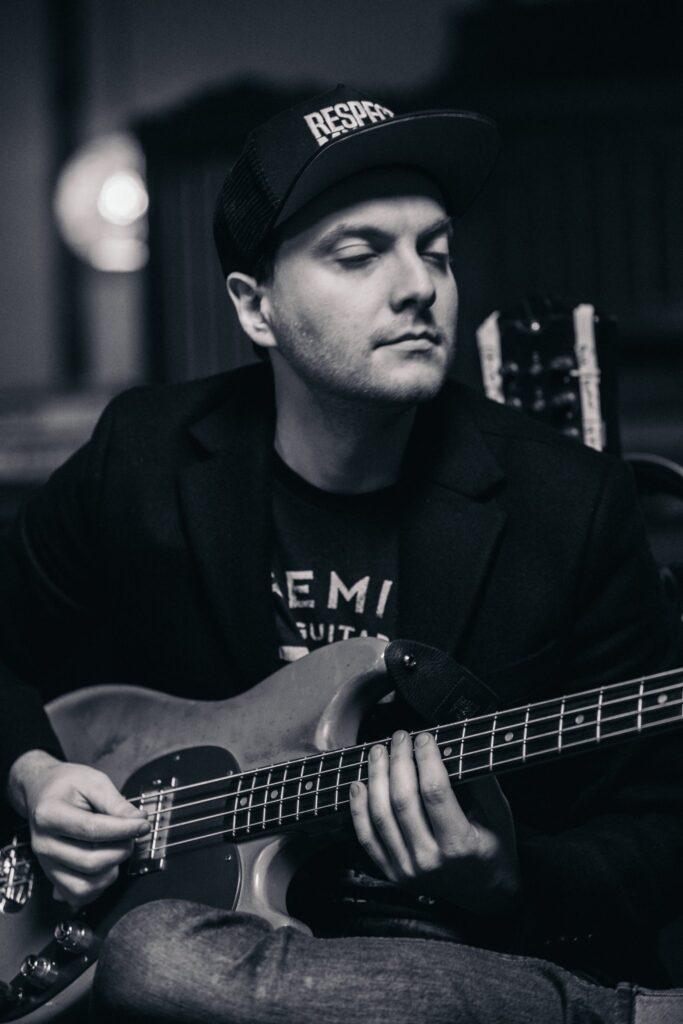 I am in love with the effortlessly positive vibe this single exudes its a real passionate and all-around feel-good wholesome track that will get you moving and grooving. With unique and outstanding lyrics that draw attention like "getting handsy like some big squid" will keep you on your toes, this single is a true funky masterpiece with its amazing energetic beats, friendly tone, and Vocals that are to die for by the talented featured vocalist Jacob Luttrell.
Fancy Jeans (Original Single) by Nick Campbell Destroys is a truly amazing and magnetizing single that will definitely reach the top charts because no matter which genre of music you like, its feel-good energetic tone will get you addicted and listening to it on repeat as I have been doing.

This single is super fun at parties and designed for socialization and fun in mind, its unique style definitely shows us how talented and thoughtful Nick Campbell Destroys is, with his thoughtful and creative writing that gave birth to Fancy Jeans, I have yet to see such a talented musician that is perfecting his craft.
You should definitely listen to Fancy Jeans (Original Single) by Nick Campbell Destroys it is a majestic single that deserves your attention and gives a like and follow to the talented Nick Campbell Destroys's social media so you get notified whenever he wants to release a new track or has anything new in mind because I can guarantee he'll be on of your favorite artists.
Listen & Follow: