Easy (Original Single) by JM Ross is a groovy retro soul meaningful, and emotional track that is written and vocalized by talented artist JM Ross.
JM Ross's single "Easy" is about the convoluted compatibility where JM Ross wrote it about being addicted to the discourse in relationships and how "easy" it is to fall in love with someone who isn't "easy" to love.
Jm Ross is an incredible singer-songwriter and his latest single, "Easy" is proof of that with how mesmerizing its vibe is. Its relatable and catchy, and you will for sure want to sing it at the top of your lungs. You must give "Easy" by JM Ross a listen.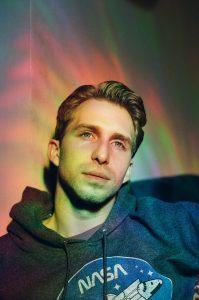 Listen & Follow :