One of the bravest pieces I come across recently by the talented Yelgo7, a truly emotional song that lifts the spirits and clicks with you like nothing else. Titled "Dark Knight", the original piece is a struggle rap song that features Latin funk and alternative rock that'll surely engulf you with its captivating lyrics and stunning delivery.

Yousuf El Gohary, AKA Yelgo7, is a talented up-and-coming artist that's been working with the music engineer legend, Greg Recchia. Meeting through Instagram, the two have been making music together since the start, with Yelgo7 as songwriter and vocalist and Greg providing his engineering magic to perfect the tunes, sounds, and everything else in between. Triggered by their love for hip-hop, pop, and alternative rock, the duo has been influenced by the likes of Logic, NF, MGK, and The Weeknd.
That said, "Dark Knight" is their musical masterpiece that was recorded in Trenton, New Jersey at Greg's home studio. The rap song was molded around Logic's beats and inspired by "Breath Control", it truly shows how these two push their music. "Dark Knight" is a song that bravely tackles the issue of mental health and loneliness, a topic that not many artists dare to dive into. A great piece with a genuine emotional depiction that will surely connect with fans and listeners globally and to add it, Greg mastered the track in a flawlessly creative way that highlights the vocal emotions Yelgo7 is expressing. It's a song that demands your attention. The last hook of the song even caught Greg off-guard as Yelgo7 goes into beast mode freestyling the last verses.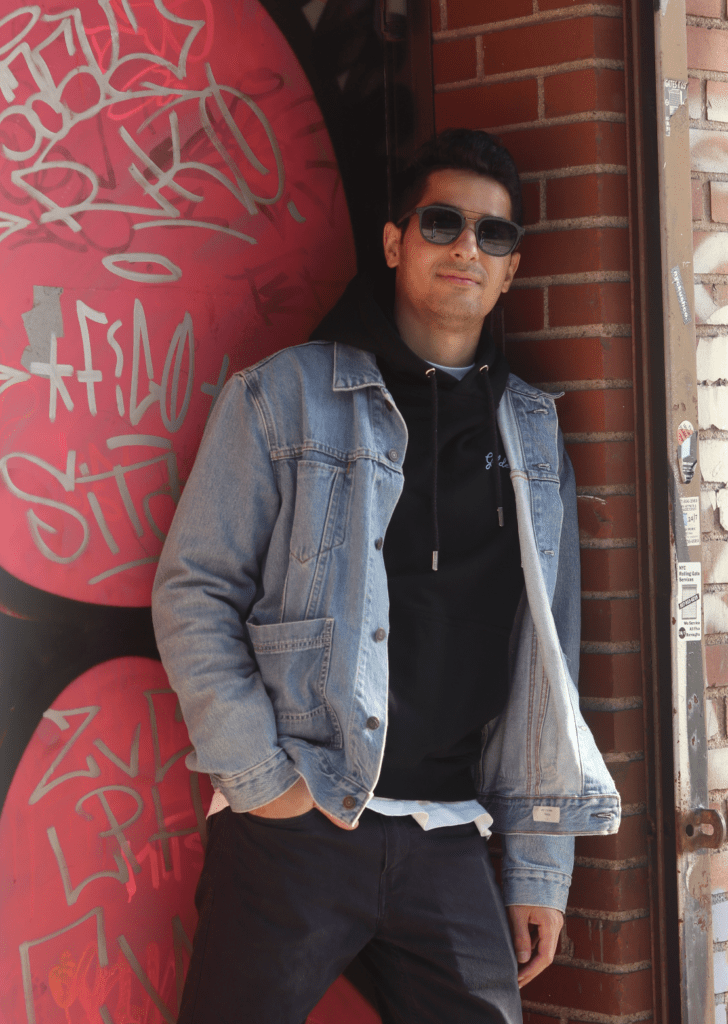 Stunning performance by the incredible Yelgo7. Stream "Dark Knight" share your experiences of the song, and subscribe to his social media channels.
Listen & Follow: