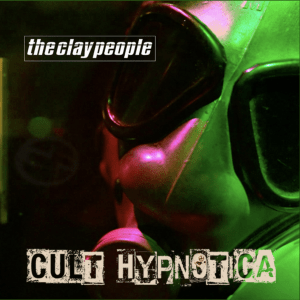 Cult Hypnotica (Original Album) by The Clay People
Thousands of people are screaming and shouting for The Clay People, the exceptional album.
Initially formed in 1989, The Clay People is a prog-punk electro-metal band from Albany, NY. Although many different members have passed through their ranks throughout the years, two constant members have been vocalist Dan Neet and guitarist Brian McGarvey. Over six albums and two EPs, the band has evolved from a sequencer-based band to a more conventional rock band without sacrificing heavy, aggressive techno.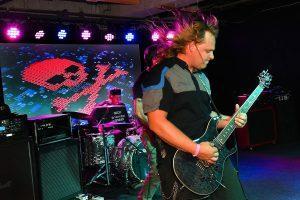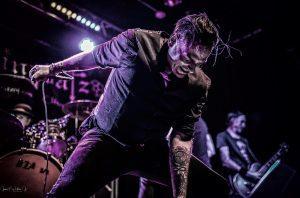 With 13 original full-length tracks, the Cult Hypnotica Album exposes their true talent and instrumental skills with crystal clear, clean production that would win any contest with a grand award without a doubt. The controlism concept is firmly enshrined in their music. With fast-paced rhythms, electrifying brakes, and captivating intros, you can never skip a song. Mixed with raw vocals from the main lead singer, the music is authentic and difficult to copy. The album was recorded over two years during the pandemic season, and it is awe-inspiring what man can achieve when he sets a goal and takes the first step. My advice to those who ask for my consultation is that it's okay to plan and follow a timeframe, but if you have an idea and don't know where to begin, just start! No one can teach you how to breathe. You just need to do it!
Listen & Follow: