I might have just stumbled upon an undiscovered gem from Burlington, VT, United States called e!ena that has dropped a tuneful memorable original single "Cognitive Dissonance". The single is an amazing performance by e!ena and conveys a beautiful message of awareness about the struggles of mental health and how society fails to understand it.
e!ena is a talented producer, clever lyricist, and powerful guitarist that has been producing music since 2020 during the Covid-19 lockdown. If there is one thing I'm thankful for amidst the pandemic then it's the inspiration e!ena had to start producing music. Influenced by accomplished artists that have recently dominated the space like Billie Eilish, Adele, Clairo, and Amy Winehouse, she's determined on making music that fits her role models.
"Cognitive Dissonance" is e!ena's first single that has been produced and mastered all through her hard work and dedication. It is through struggle that great art is created and e!ena is proof. Inspired by her serious mental health crisis, e!ena took one of the hardest experiences of her life and gave birth to an incredibly rich imaginative single featuring a deep heart-warming lyrical performance and engaging smooth instrumental harmony. The song portrays the feeling of being lost inside your mind and consequently being neglected by those around you. "Cognitive Dissonance" is a great message to the world about awareness of the difficulties mental health patients go through in terms of their social acceptance and understanding.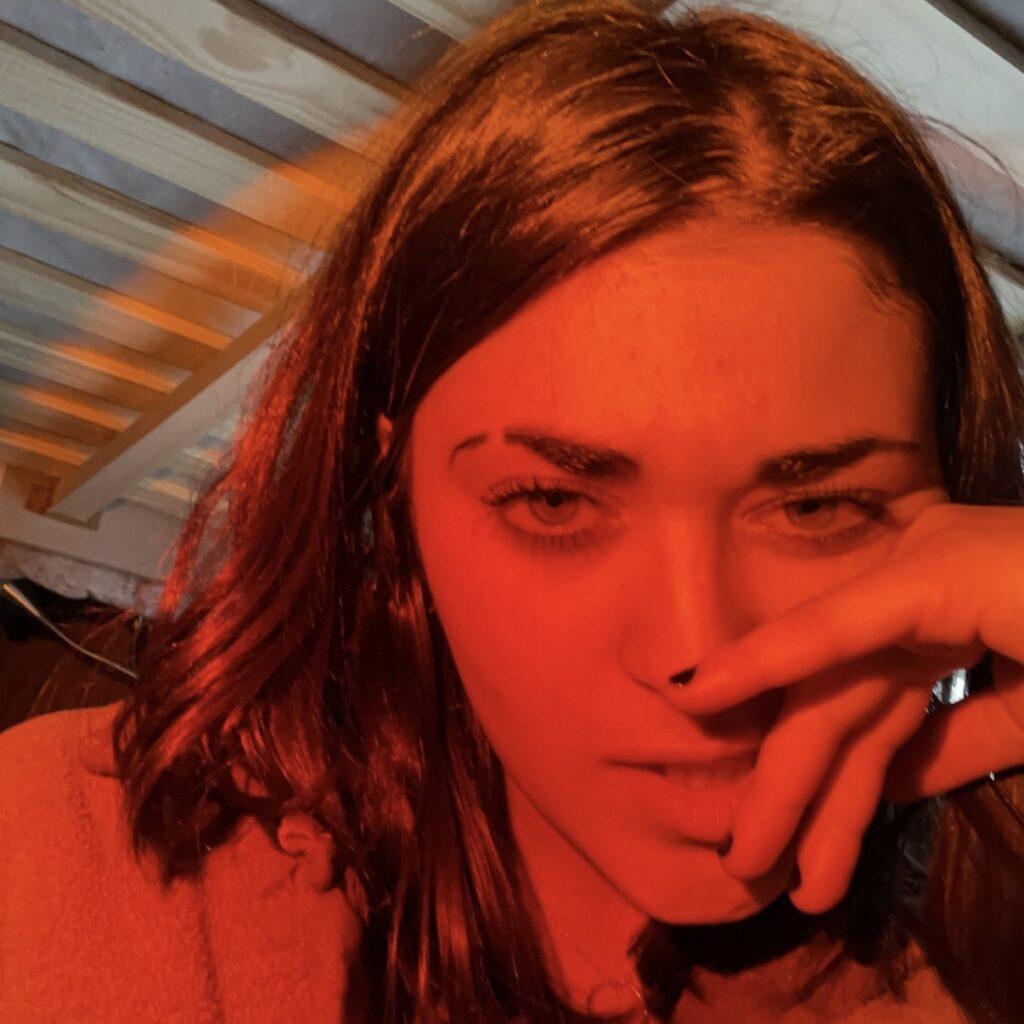 e!ena tells us "If it weren't for some of the terrible experiences I've been through, I would have never discovered my passion for creating music that connects with individuals that struggle with their mental health. On top of that, I've discovered more about who I am as an individual, as well as the person that I strive to become."
An inspiring artist that aims to change and heal the world through her music she deserves all the support she can get so discover her music through her social media channels and share it among your friends !