I've been keeping an eye out for this iconic legend for quite a while now, and I'm compelled to share her story with the world as she's worthy of all the admiration. Jennifer Alvarado is an established country artist that's been blessing the world with one masterpiece after another, with no signs of slowing down anytime soon. Set to mark her greatest release to date on Friday, October the 7th with "Catfish", I'm thrilled to be covering her music all the way through. Join the hype and discover talent and creativity like you've never seen before with this up and coming artist that's taking on the world!

Jennifer's talents have not flown under the radar as she's already established herself as a force to be reckoned with that's been recognized by numerous platforms and media. Named "One To Watch" by the Nashville Songwriters Association in Spring 2021 and won the "2021 Country Artist of The Year" by Indie Star Radio, Jennifer's music career is nothing short of impressive. With an already established fanbase of over 10,000 monthly Spotify listeners and over a million streams for her music, Jennifer Alvarado is surely paving her road to becoming a global sensation!
Backed by undeniable talent and skills that make her music so flawless, I'm looking forward to seeing how far "Catfish" will push her career as she mastered each and every detail of the song to create a memorable experience that'll live on forever. Written to perfection by Jennifer and produced by the revered Ricky Rodriguez from Bombhouse Studios in Morganton, North Carolina, the song brings down hellfire on all the players out there who believe it's fun to fake emotions and to hustle their way into other people's hearts just to get what they want. Creative, powerful, and empowering lyrics that synergize beautifully with the instrumentals throughout the song are going to connect with your emotions like nothing else!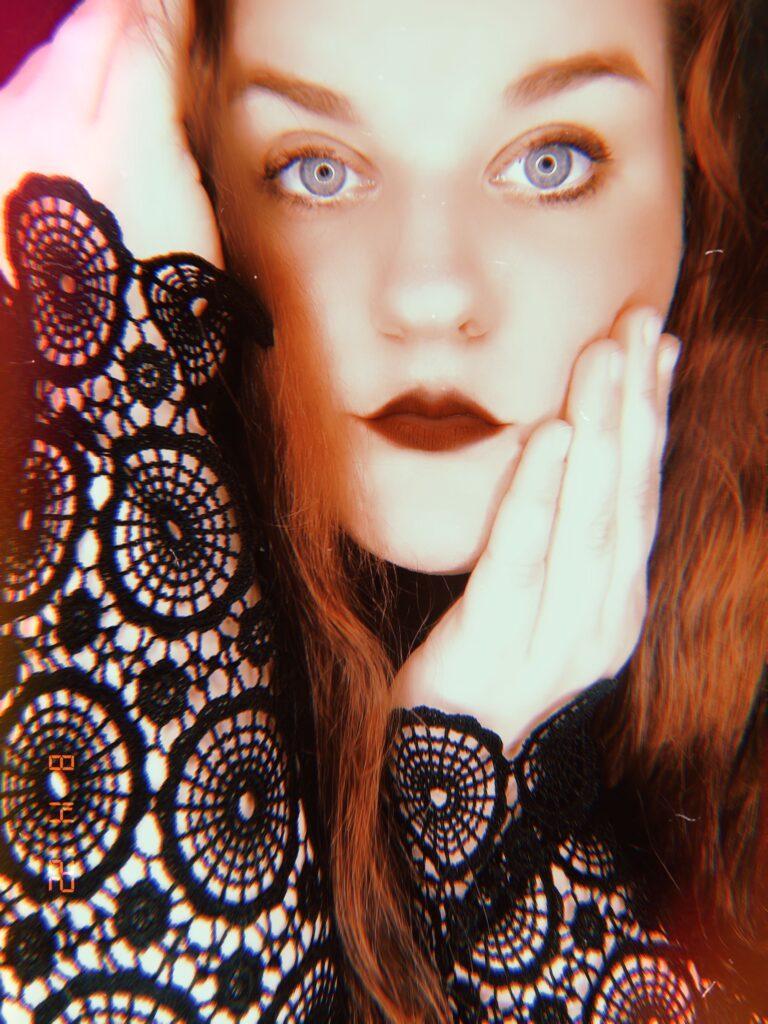 Join the fun and discover one of the greatest up-and-coming talents in the country genre. Set your calendars for the 7th of October and engulf yourselves with a heart-captivating experience that'll resonate throughout your mind and soul.
You can support Jennifer Alvarado by sharing her music around to expand her reach and you can learn more about her by checking out her website at https://www.jenniferalvarado.com