Moon and Aries are a formidable pair with a bold vision to reshape the music business and usher in a new era of sound. Jordana Moon, a gifted writer-singer from Canada, and Tom Aries, a talented composer and producer from Germany, have joined forces to craft a perfection that defies all conventions and expectations. Their latest release, "Break The Matrix (Episode Three)," is the final installment of a trilogy concept album that pushes the boundaries of creativity.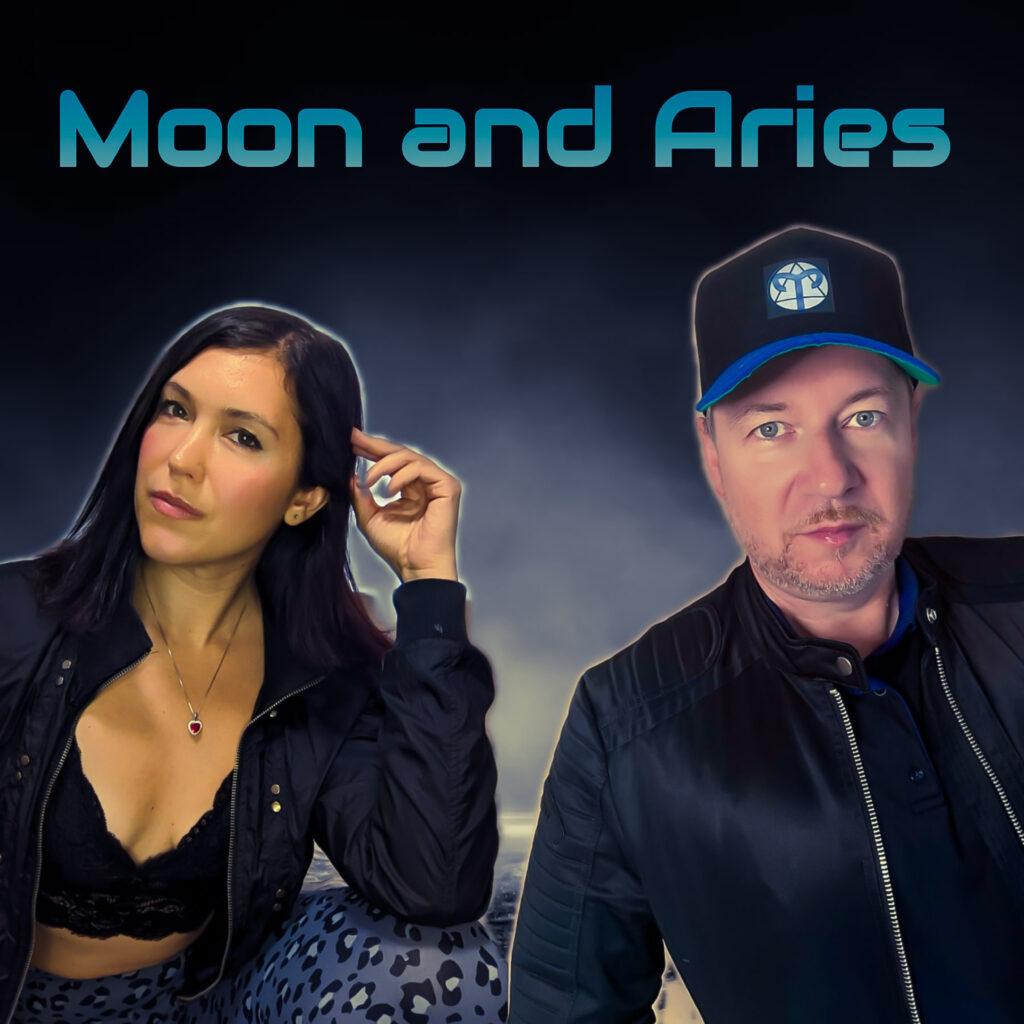 "Illumination Society" is a standout track that captures the kernel of Moon and Aries' artistic inventiveness. The hauntingly beautiful lyrics are delivered with enchanting grace, leaving an indelible mark on the listener's soul.
"Never For Me" is a sensational gem that showcases the duo's lyrical prowess and emotional depth, with lines like "I'm paying for my love / With all your consent run your hands down my chest / No hide and seek when there's nothing left" evoking a sense of raw vulnerability and longing.
But it is "From Another Dimension" that truly captivates the listener's imagination and takes them on a tour of self-discovery and transformation. The mind-bending lyrics, "From Another Dimension / The labyrinth in our mind" and "We're in a place where we forgot to remember / From December to November," are a declaration to Moon and Aries' ability to create music that transcends time and space, tapping into the deepest recesses of the human psyche.
The entire album is a united work of art, with every aspect working together seamlessly. Moon and Aries have composed a showpiece that is timeless and innovative, and they are sure to leave a lasting impact on every single person that gives their music a listen.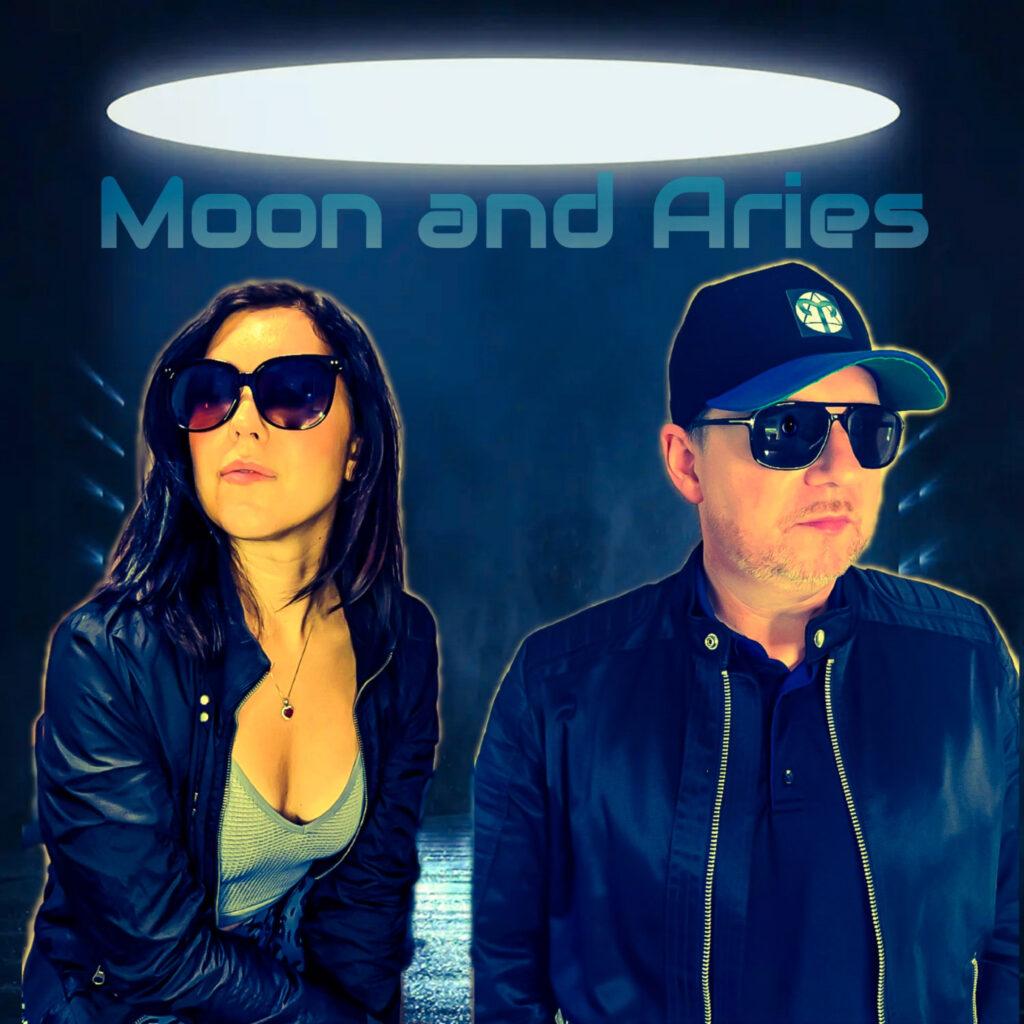 But Moon and Aries are not just here to make great music - they have a deeper driving desire to raise the vibrations and activate a higher version of reality through their music. They believe that their music can help overcome the old world and build a new world, one that is filled with warmth and assurance for a brighter future.
If you're looking for an escape from the mundane and an exploration to a more elevated state of consciousness, then look no further than Moon and Aries. Their music is a beacon of light in a world that is all too often shrouded in darkness. So why not take a leap of faith and join them on their cosmic quest? Stream "Break The Matrix (Episode Three)" on Spotify and follow Moon and Aries on their social media platforms.