Moon and Aries have blessed us with a new Ep that is a mind-blowing mix of 3 singles that encompass their vibe and feel of them, the Synth Pop Opera Duo have made this Ep with a slightly new vibe than usual making it a fusion of synth-wave, retro wave, trip-hop, and soul.
Jordana Moon and Tom Aries Aka Moon and Aries still work long distance, with Moon writing the magnificent and mesmerizing lyrics of their tracks and singing them in Canada, while Aries makes and composes his addictive and seductive tunes all the way in Germany, they both work in their home studio's but work with mixing and mastering team in Canada that makes their singles as crisp and clear as they are. The multinational duo even has its digital art and video creator all the way in Ecuador. Moon and Aries show us how beautiful and magnetizing the merging of international talents can be as they have formed their beautiful and meaningful tracks.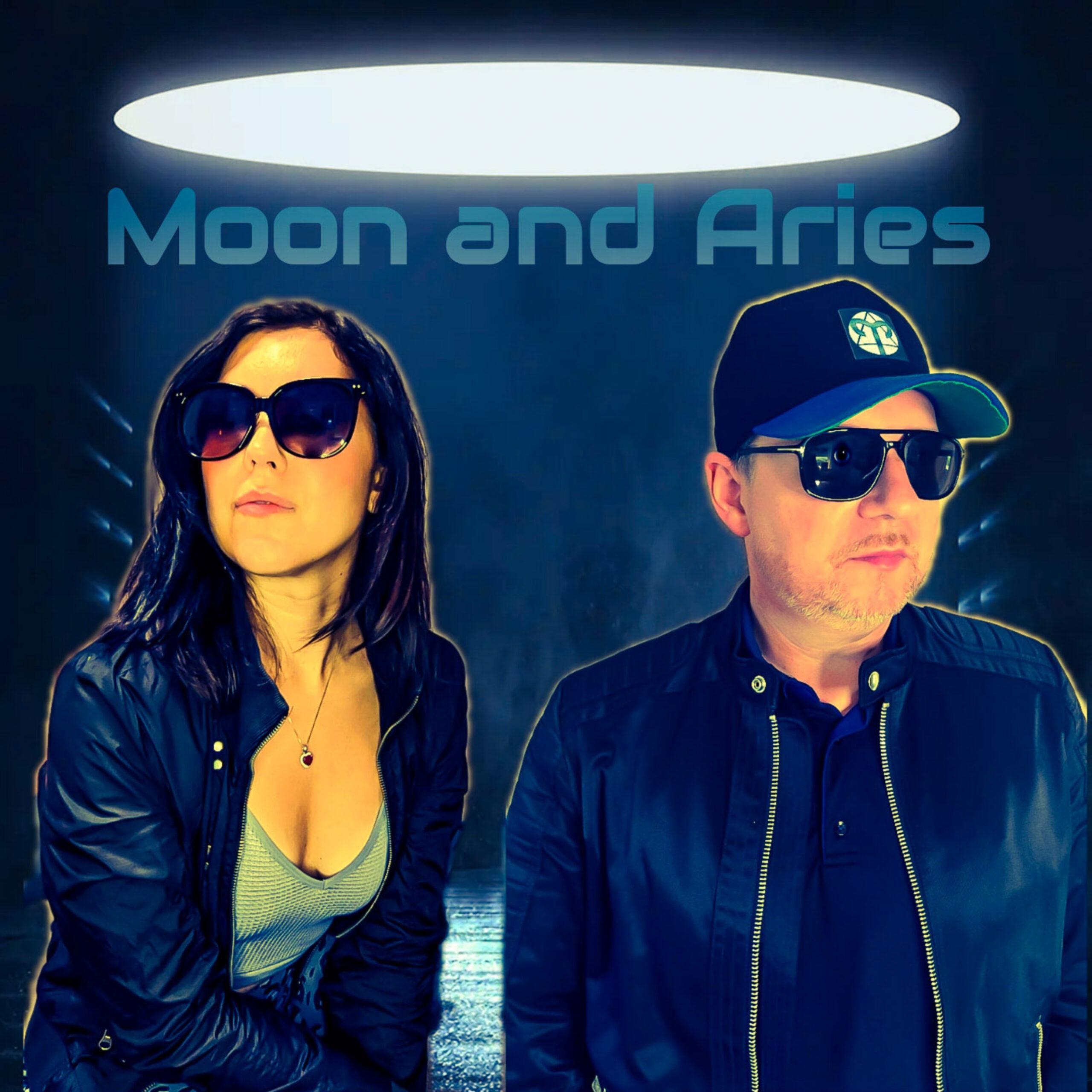 The Duo have made a mind-blowing Ep, where BREAK THE MATRIX (Episode One) is the first of the trilogy of episodes they are making, so I am warning you when you fall in love with Episode 1 don't be disappointed that there's no more of it, there will be two other episodes with 3 singles each that you will surely enjoy as well, so be sure to follow them on their social media pages to keep updated with their new releases, I am certain that as I am addicted to their unique melodies and vibe you will too.
Moon and Aries have outdone themselves with the new release they are truly upgrading the music world and blessing the universe with their talent. Be sure to give their new release BREAK THE MATRIX (Episode One) a listen, I am sure you won't regret it.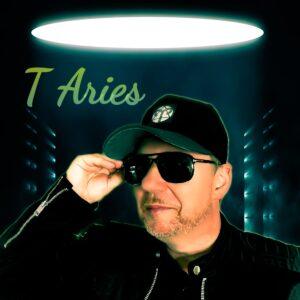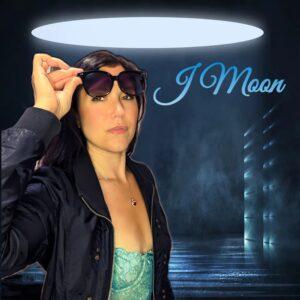 Listen & Follow: