Get ready for an electrifying R&B/Drill smash from the one-of-a-kind sensation, Dorian. This rising artist is unstoppable, dominating the charts and making waves on streaming platforms.
"Blast Off" (Radio Edit) is the epitome of contemporary R&B, showcasing Dorian's inviting vocals and smooth rhythms. The track is sure to leave you captivated, with its irresistible beats and soulful melodies that will make your heart skip a beat.
The rhythm in the track is pristine, exquisite and undeniably groovy, making it the ideal music for your after-hours relaxation sessions. The beat is so contagious that you'll be tapping your feet and nodding your head without even realizing it. It's the kind of track that'll make you want to hit repeat over and over again.
And now let's talk about the real star of the show, Dorian's vocals. They are simply mesmerizing, sultry and soulful. His voice is like a warm blanket on a cold winter night. The kind of voice that'll make you stop in your tracks and pay attention, leaving you in awe of his talent. His vocal tune is the flawless match for the stunning rhythm, making "Blast Off" (Radio Edit) a winning combination.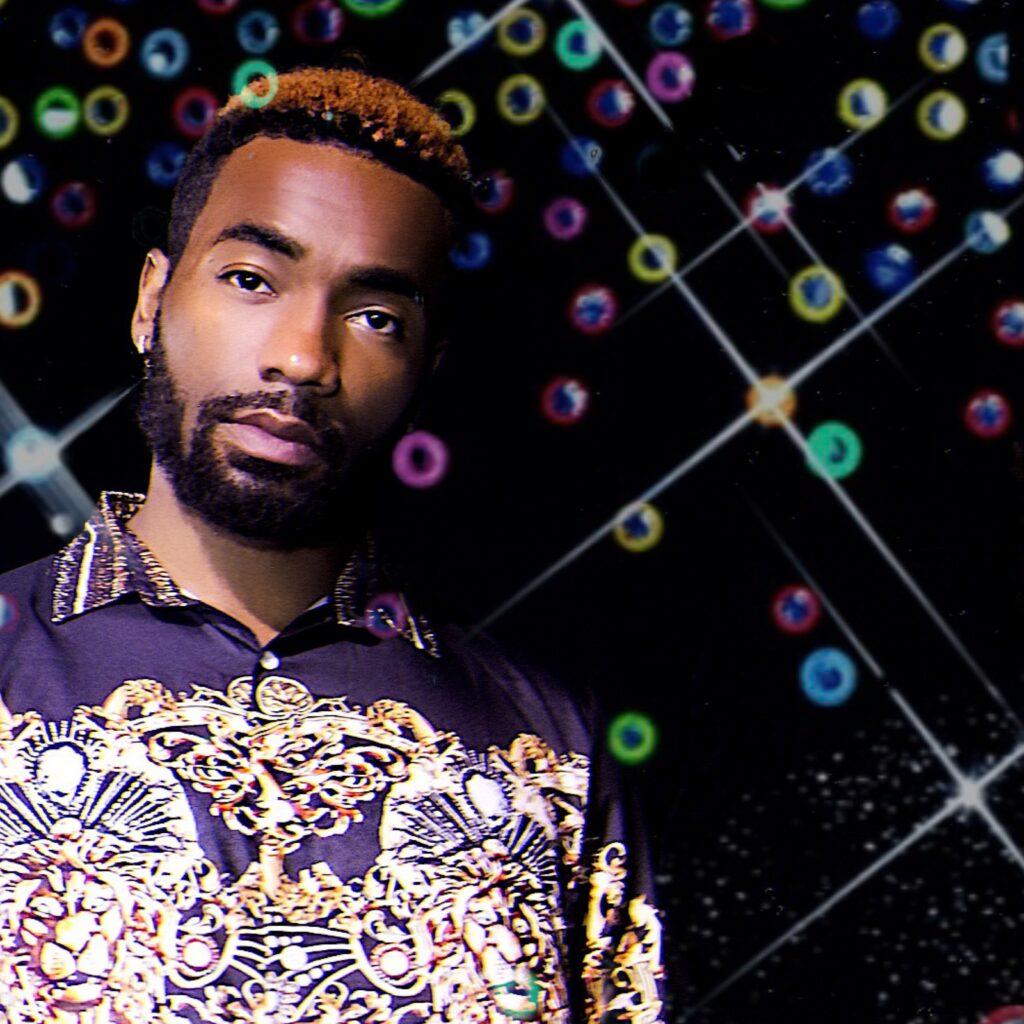 Dorian's distinct style is one of the factors that sets him apart from other artists. He creates a unique sound by fusing R&B, drill, and soul in a fresh and thrilling way. His music is extremely distinctive and intriguing since he doesn't hesitate to experiment with different genres and push the envelope.

It's no surprise that Dorian is making big numbers on Spotify and other streaming services. His music is the perfect escape from the hustle and bustle of daily life, and his fans are growing in number every day. It's only a matter of time before he becomes a household name.
This R&B banger is available for your listening pleasure on Spotify, among the artist's other works and albums. Don't miss out on the chance to stay updated on Dorian's musical journey by following him on social media platforms. With a promising future ahead, you can expect more chart-topping tracks from Dorian.