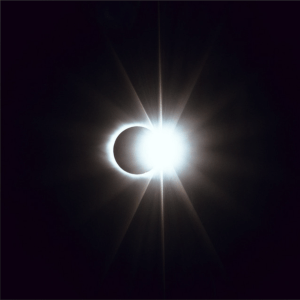 BlackStar (Original Album) By Matthew Cobis
"Black Star" is the latest and third original album from Electronic artist and music producer Matthew Cobis. 
He grew up loving Cypress Hill and Wu-Tang just as much as Metallica (Pre-Black album) and NoFX. Attended St.Casimir School for nine years, K-8. His secondary schooling was at Xaverian Brothers High School. He attended college in the Hampton Roads area and later moved to Florida.
Matt began making music on March 17th, 2021. Before that day, he had no experience and didn't know how to read music, play an instrument, or sing since he was a choir member at St. Casimir's. Undeterred, he started by writing his first beat on a Chrome extension. BlackStar is his most mainstream album to date.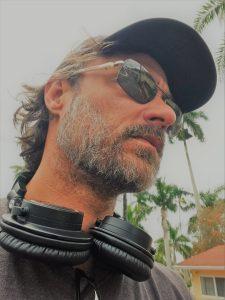 The album is fun to hear and very expressive, from the vocals to the original melodies and some string instruments. The album contains 14 original full-length tracks that you can play at your pool party or when you want to chill. With this fast experience, you will be shocked by the excellent quality production of this alum and the musical ideas featured in every track. 
You should check it out now before it is too late.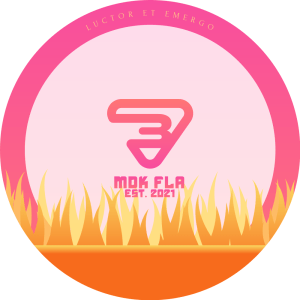 Listen & Follow: