Beyond the Blue Sky (Original Single) By Chapell
Beyond the blue sky is the perfect hit that fits your holiday from the New York band led by enigmatic frontman Alan Chapell recounts real and raw stories throughout a prolific catalog of genre-agnostic pop amplified by rock energy. I'm pleased to introduce to you this tremendous upbeat indie rock hit that will make you fly above the sky. The song features terrific solid tunes with a rich instrumental accompaniment featuring happy lyrics and mood-changing songwriting from this incredible band.
It's regrettable for me to see such talent that is not under the spotlight of all the media and music industry.
Check them out now !!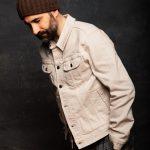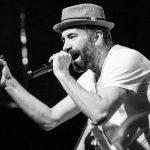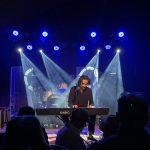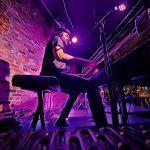 Listen & Follow: