We do not often get the privilege to write about uprising artists who are bound to become true superstars. Emma Ragen, a rising artist with an angelic voice and incredible delivery, just released her new album 'Beautiful Days', and trust us when we tell you that listening to this will brighten up your day. Emma Ragen is a genuinely talented artist. A beautiful voice combined with multi-instrumental capabilities has allowed her to deliver masterpiece after masterpiece. The artist can professionally play the guitar, the piano, and bass, which she incorporates into her music.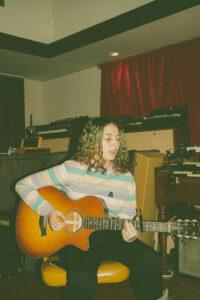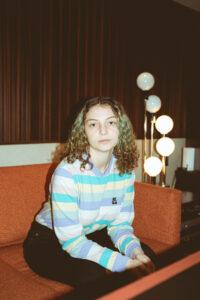 Influenced by the likes of Phoebe Bridgers, Henry Jamisen, and Vacations, Emma has been able to deliver music that is familiar to these great artists from the modest capabilities of her own house with the assistance of her friend, Niko Sitaras. Her latest album, "Beautiful Days," has five incredibly catchy and relaxing songs; "Beautiful Days" is about the view of the bay in San Diego, CA, and a beautiful girl. "After Midnight" was written when I was fifteen and freshly in love. "I Knew It Was Time" is about that same relationship, but written after the breakup and focuses on positively reflecting on a relationship after it has s ended. The album truly captures the emotions projected by the artist through the lyrics. You will surely relate to the lyrics as we did, and it has been excellent. We love quoting our artist's words regarding their music, so by the words of Emma Regan, "Beautiful Days" is a collection of songs that are all close to my heart. As my grandmother says, "These are my favorite songs in the world."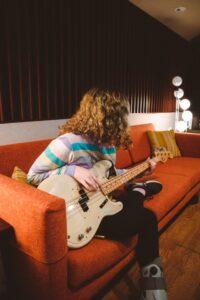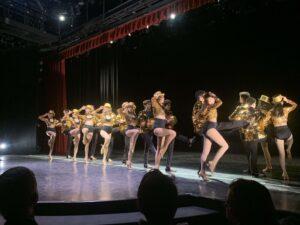 After checking out her album, be sure to check out her other two singles, 'I knew It Was Time' and 'Another Day' as they are just as mesmerizing as her album. So join Emma and us on her road to stardom, as we are certain she will be rocking the world very soon. Her modest social media presence is limited to her Instagram, with 1400 followers, so be sure to follow her to stay up to date with her latest projects and releases.
Listen & Follow: