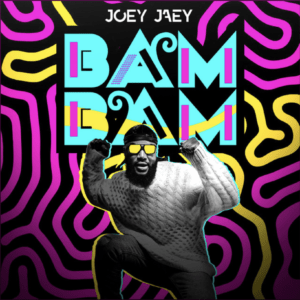 Joey Jaey is a Canadian Nigerian talented artist and singer that have been rocking the music industry since 2020 after being hit by the pandemic lockdowns. During that time, he reignited his love for songwriting and exploded with content, blessing the world with his unique laid-back music. Joey Jaey's art delivers entertainment without being invasive to the listeners surrounding, and his latest release, 'Bam Bam' is proof of this.
As described by Joey Jaey himself, "Bam Bam is an Afrobeats song about a woman who is just looking to have a good time. She is a self-made woman who does not require a man to support her. It addresses the issue of misogyny by portraying an empowered woman who flips the expected script. ". The new release is a beautifully written Afrobeats genre song that really addresses the issue of misogyny that has been occurring lately. The beat follows a beautiful relaxing laid back vibe that makes the song perfect for your relaxing at the beach or playing it out while chilling at the patio. It's one of those songs that are not aggressively playing in your face but instead just giving you enough space to enjoy it in peace. The song has been receiving incredible success on Youtube, with over 65,000 official music video plays.
Joey Jaey received massive recognition for his first single was 'Friends' released in June 2020, featuring the artists Ajuju and Meyar, along with 'Discovery' which showed incredible talent with the ability to fuse different music genres into one song. 'Discovery' flawlessly combined pop, afrobeat, and reggaeton.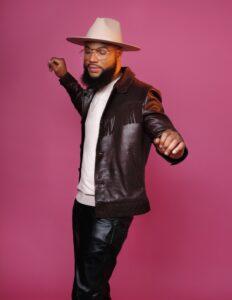 Joey Jaey's presence on social media is proof of his success, in the short time he's been around, he's amassed over 200,000 Spotify streams along with over 2250 monthly listeners with a library of over 10 unique songs. So give this rising artist a shot and experience his latest release, and you'll dive in for more. Also, make sure to follow him on his social media platforms as he plans to release his first-ever song inspired by his Nigerian roots in the upcoming weeks.
Listen & Follow: