Horizonte Lied is a highly established well renowned artist that started his music career back in the year 1992. Found in Monterrey, Mexico, the band remained underground until 1996 before turning professional and producing music full-time in 2001. Today, the band is resurfacing as they rebrand their old releases in re-mastered versions with improved more moderate sounds and better technology.
Horizonte Lied's latest re-mastered masterpiece originally released in 2001, "Zona Prohibida" is one song you will not want to miss out on. The song recaptures the essence of the 2000s as it was one of the first fully produced and arranges songs based on a smaller demo by Alex, It was the first song to be updated from hardware synths to an Impulse tracker sequence with more complicated samples, EFX, and melodies, and later tracked in Cubase.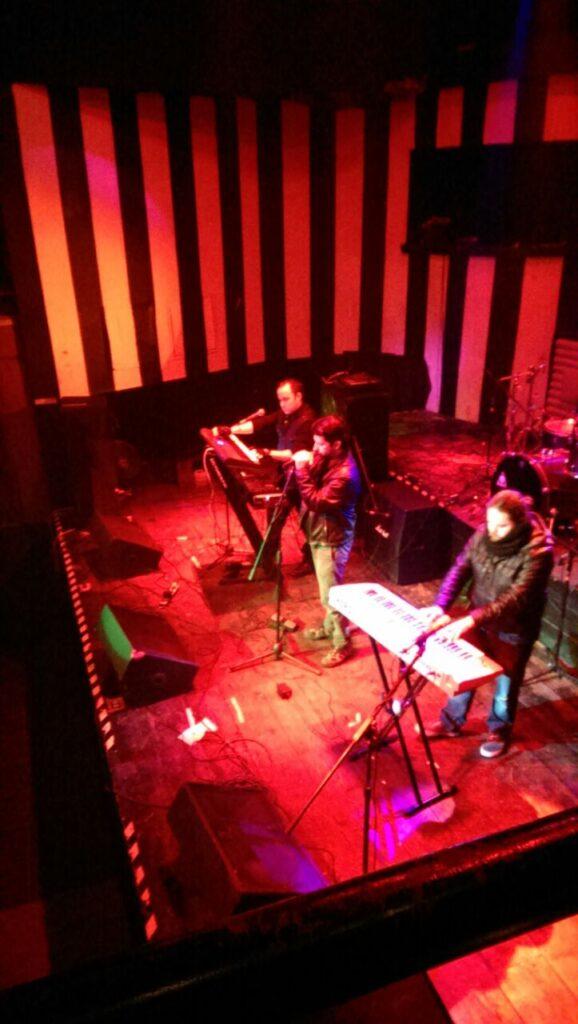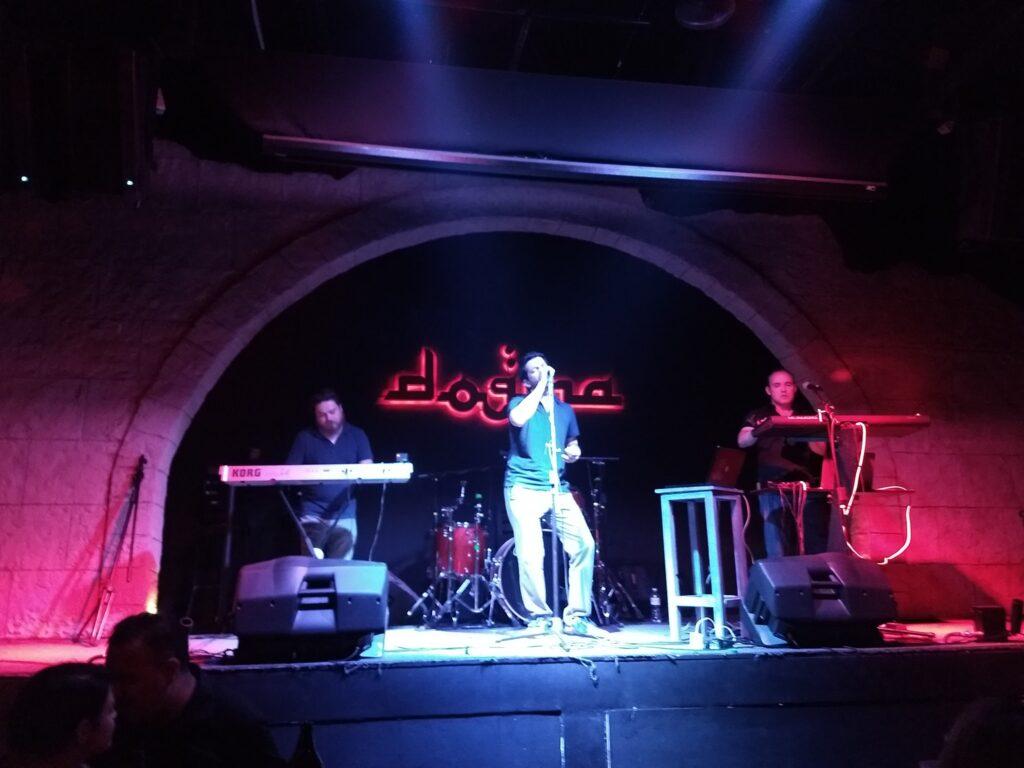 The band is a trio of talented and highly skilled artists with years of experience to back them up; Alex Ezert - Production, programming, keyboards, and backing vocals; Bernardo Garza - Keyboards, percussions, and sound design; Jesús Logar - Lead Vocals, keyboards, and sound design Inspired by legends of artists and performers like Depeche Mode, Nine Inch Nails, Pink Floyd, Recoil, Soda Stereo, Clan of Xymox, Cause and Effect, Simple minds, A-HA, Duran Duran, Rush, the band has always dreamed and achieved big along their long musical career.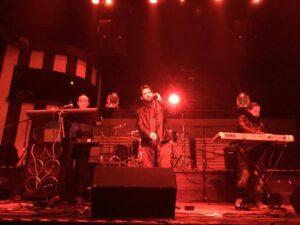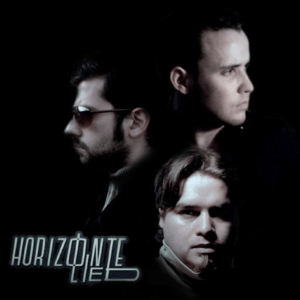 This latest release of "Zone Prohibida" comes as a first in a series of long projects titled "The Final Remasters" that aims to re-master all of the band's major releases and modernize them to fit the 2022 genre. Masters at their art, Horizonte Lied are expected to break all boundaries with this incredible project. For a band that has been away for a while and recently resurfacing, they have an impressive set of loyal fans that still stream their music with almost 500 monthly listeners on Spotify and over 6000 followers on Facebook. For the 2000s these were truly massive numbers.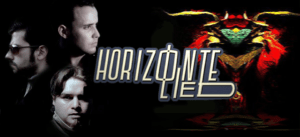 So hop on the hype train as these legends rebrand themselves to the new generation and get to experience incredible 2000s re-mastered music.
Listen & Follow: