This time, Jefe Chindrix's brand-new breakup hip-hop rap anthem "You've Got Mail" is a godsend to our ears and hearts. The track is a passionate song that was recorded by Jefe, Lab Rats Studios, and Cameron Large.
The piece is generated with the synthesizers and drums constantly varying, making this tune undoubtedly diverse in terms of style. Jefe's powerful lyrical flow kicks out the minute, fusing his voice with hip-hop beats and exceptionally well-placed synth melodies. It features a really tight production with an R&B and contemporary synth-pop vibe. The song's stunning chord development, with a section when the instruments go quieter, and only the vocals are audible, make this one among the track's highlights.

Another notable moment is when the song suddenly turns to a quick rap flow with really classic hip-hop rhythms in the middle. The song boasts one of the greatest musical compositions I've heard in a rap song this year; there are constantly unexpected twists and turns throughout. You must listen to the song to hear the beat switch for yourself.
Jefe Chindrix raps in such a wonderful flow that is full of emotions and delivers his lines with confidence. The vocals are crystal clear and silky neat, and they are riding the rhythm extremely smoothly. You can tell that his vocal delivery will be excellent from the opening line, "Girl I can't even lie / lately you've been on my mind," especially because of the way he shifted pitches with the phrase "On my mind."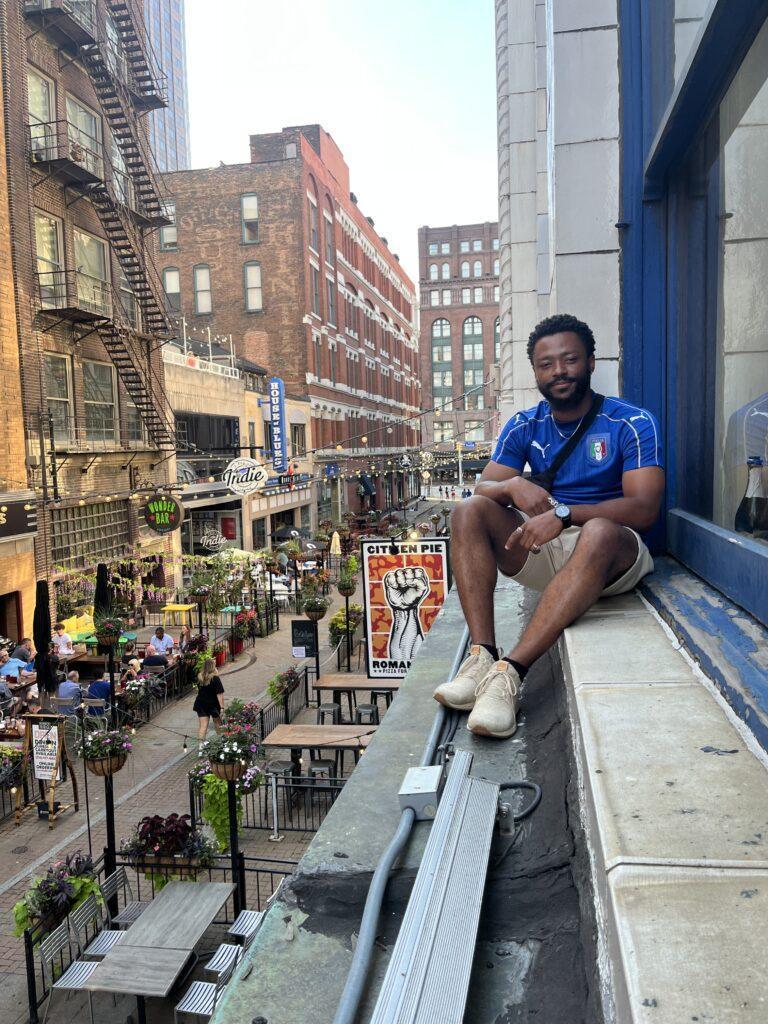 Jefe is a true maestro of rap and music, in my opinion. It must be a lot of joy for him as well as us, listeners, that he's able to deliver a song this crisp with such crazy beats and flow. I'm eager to listen to more of his music now available on streaming platforms. Give "You've Got Mail" a listen and keep up with the artist on social media to show him some love.