As we usher in the new year of 2023, Missingno. has gifted us with a spectacular piece that promises to leave you breathless. His latest release, "You_Know." is an emotionally charged track that strikes at the heart of human relationships. The song's theme is one of cutting off negative significance from one's life, and it does so with an anthemic power that only Missingno. could muster.

The production of "You_Know." is unlike anything I have ever heard before. From the moment you press play, the track explodes with fiery energy that courses through your veins. Crazy rhythms and intricate samples meld together to create an undeniably unique sonic experience. The keys are haunting and reminiscent of a dark carnival, adding to the eeriness of the track. The vocals are equally intense, delivering a powerful message that hits you right in the gut. The production value is nothing short of extraordinary, and it's no surprise that Missingno. has once again exceeded expectations.
As the track unfolds, the bass becomes increasingly prominent, shaking you to your very core. Every beat reverberates through your system, leaving you feeling electrified and invigorated. It's the kind of bass that you can feel in your bones, and it's what truly makes "You_Know." a must-listen. The stunning vocal delivery only adds to the vigor of the song, creating a perfect combination of sound that is out-of-this-world phenomenal.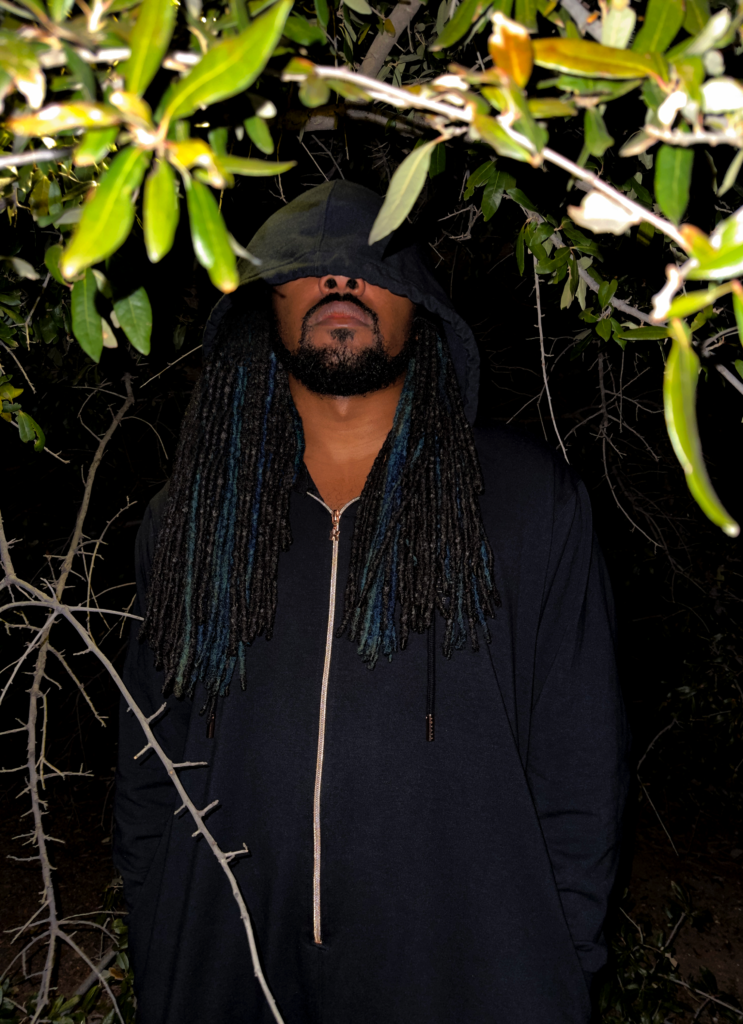 If you're looking for a song that will make you feel something, "You_Know." is it. It's a track that speaks to the human condition and the trials and tribulations of relationships. It's a reminder to cut off the negative energies in your life and focus on the positive. It's a musical masterpiece that showcases Missingno.'s unparalleled talent and creativity.
"You_Know." is an incredible song that you simply can't afford to miss. Don't hesitate to check it out on any streaming site and follow Missingno., he is an artist who is destined for greatness.