We're glad to announce that SnakeDoctors are back with an amazing new single that is breaking all records. The amazing band has released their 4th single promoting their upcoming album "Four and a Half" titled "Wuss" and trust us this song is hilarious, catchy, and tells one hell of a relatable story that every listener will connect to.

"Wuss" is a story about a guy who keeps having opportunities thrown at him left and right but is too blind to notice them until it is too damn late or just insists on focusing on all the wrong stuff instead of grasping these chances as one would grasp for dear life. Sounds familiar no? Well, it should be as we're certain each and every single one of both you and us have had a similar situation occur to them before.

The single has been released in two versions; a radio version mixed by Matt'a Gerhard'a at his studio in Austin, TX known for his work with Spoon and mastered by Andy 'Hippy' Baldwin at Metropolis Studios in London, and another version released differently.
SnakeDoctors are four friends who started the band in Gdansk, Poland in May 2020 and have released 19 singles and 4 albums since then. The band has been having incredible success locally and globally with their previous releases and is hoping to destroy their previously set records with "Wuss". With their songs breaking records locally, "Close That Door" was number one for over 30 weeks in Poland at Radio Olsztyn Top 40; "Too Many" number one at Radio Olszyn; "Crime Story" at Top 40 at no. 1 at Radio Ostrowiec Top 20. We sure will be keeping a close eye on SnakeDoctors in the future and so should you as the band is undoubtedly going places as they have proven they've got the talent and skills to back it up.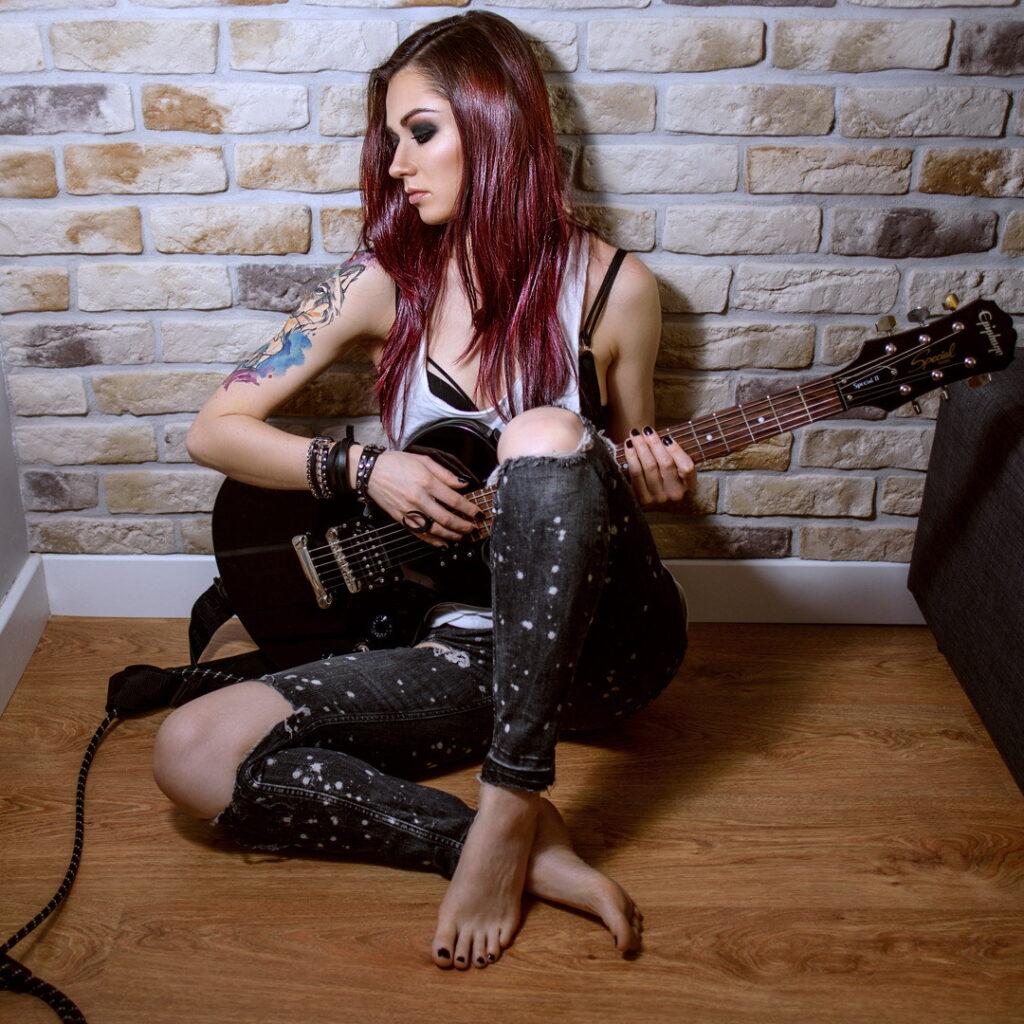 The band has already packed up some serious traction in terms of a global fan base with over 6000 monthly Spotify listeners. So be sure to check them out and show them all the support and appreciation for the awesome art they have been creating lately and be sure to check out their personal website to remain up to date with their latest music productions, releases, and projects at http://snakedoctors.com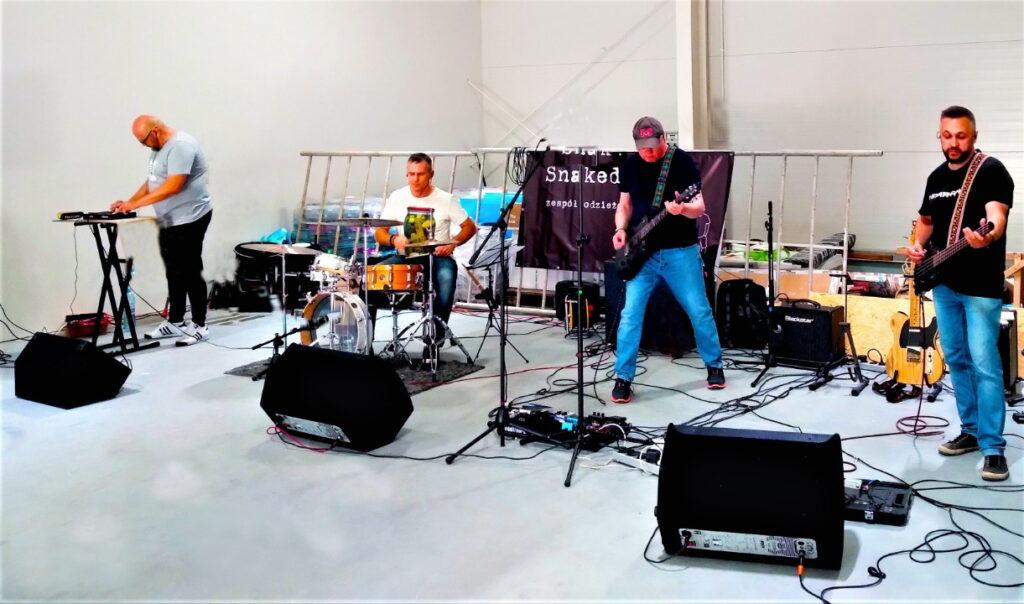 Listen & Follow :