The music industry has seen an incredible number of artists emerge over the years, each with their own unique sound and style. However, there are some artists that stand out from the rest due to their ability to connect with their audience on a deep, emotional level. Clare Easdown is one such artist, and her latest release, "Wrap Me Up," is a prime example of the genuine, soulful music that she is capable of creating.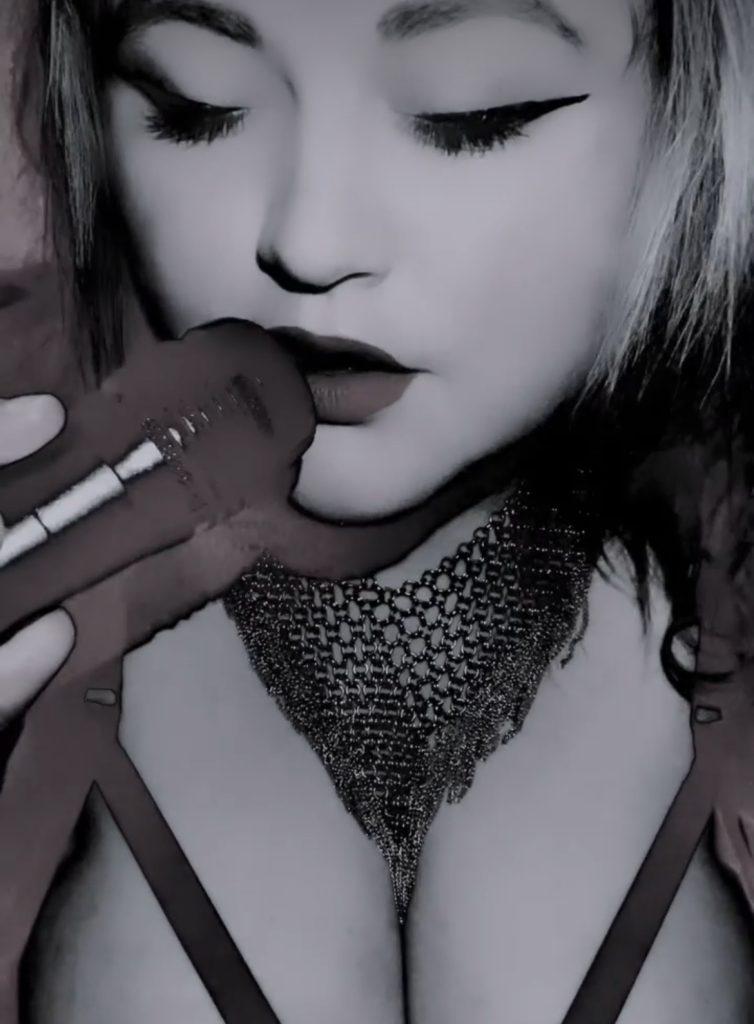 One of the most striking elements of "Wrap Me Up" is the emotion that Clare puts into her vocals. Her voice is soothing, exquisite, and full of raw emotion that is palpable throughout the entire track. It's as if every word is a secret message meant only for the listener, like she's singing directly to us, and no one is watching. What's equally impressive about "Wrap Me Up" is the driving beat, which is masterfully created by the incredibly talented Jburnsmusic. The beat and the vocal are perfectly paired, with each part tailored for the other, making the final result absolutely spectacular. The overall production quality of "Wrap Me Up" is top-notch. The track is mixed and mastered to perfection, with each element seamlessly blending with the others. There's nothing that was off or out of place, which speaks volumes about the attention to detail that went into creating this track.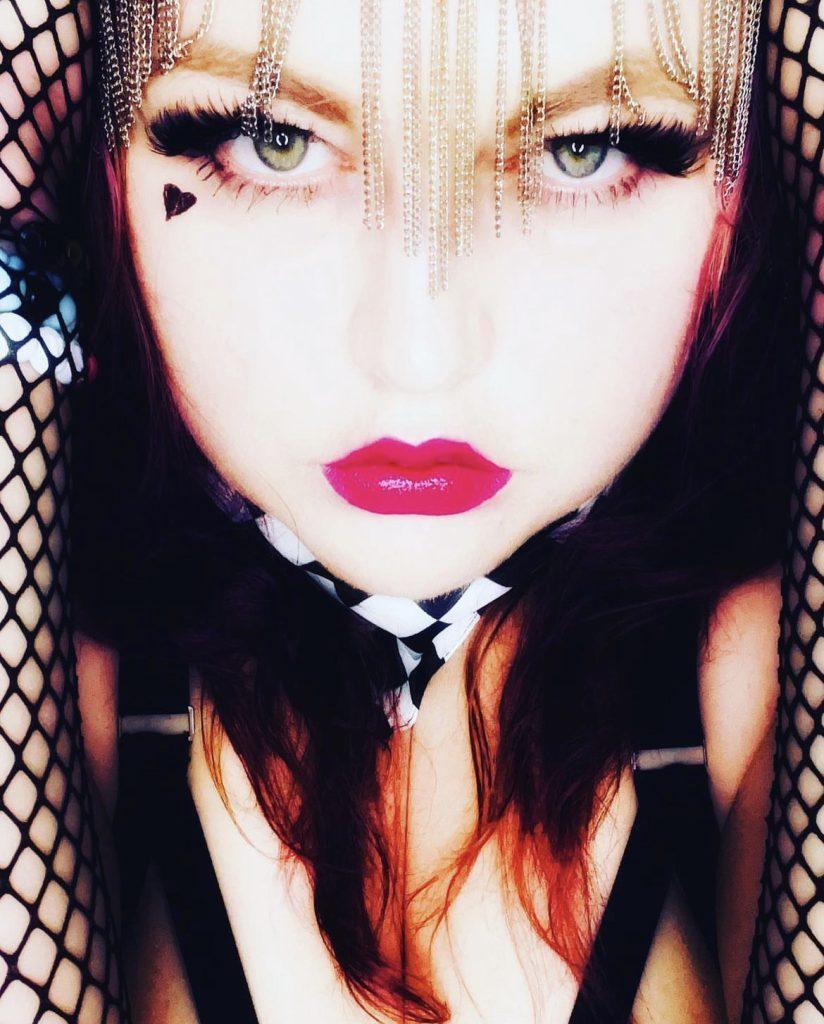 This song will have you hooked from the first note, lost in its mesmerizing melody until the very end. Clare Easdow's talent is undeniable, and her way to weave emotion into every lyric is a true gift. I am eagerly anticipating what she has in store for us next, as I am sure it will be just as bewitching and charming as "Wrap Me Up."
Give "Wrap Me Up" a listen on Spotify right away, and be sure to follow Clare Easdown on her social media pages to keep up with her latest releases, as she is undoubtedly a rising star in the business. Trust me, you won't be disappointed, and you may just discover your new favorite artist along the way.