Yify Zhang is an exceptionally gifted musician whose soundscapes not only serve as a balm for her own soul, but also have the power to deeply connect with her audience. Despite being a prodigious violinist from an early age, Yify's aspirations were cut short by a spinal injury that altered the course of her life. It was at this juncture that she turned to the piano, and it was here that she found her true calling.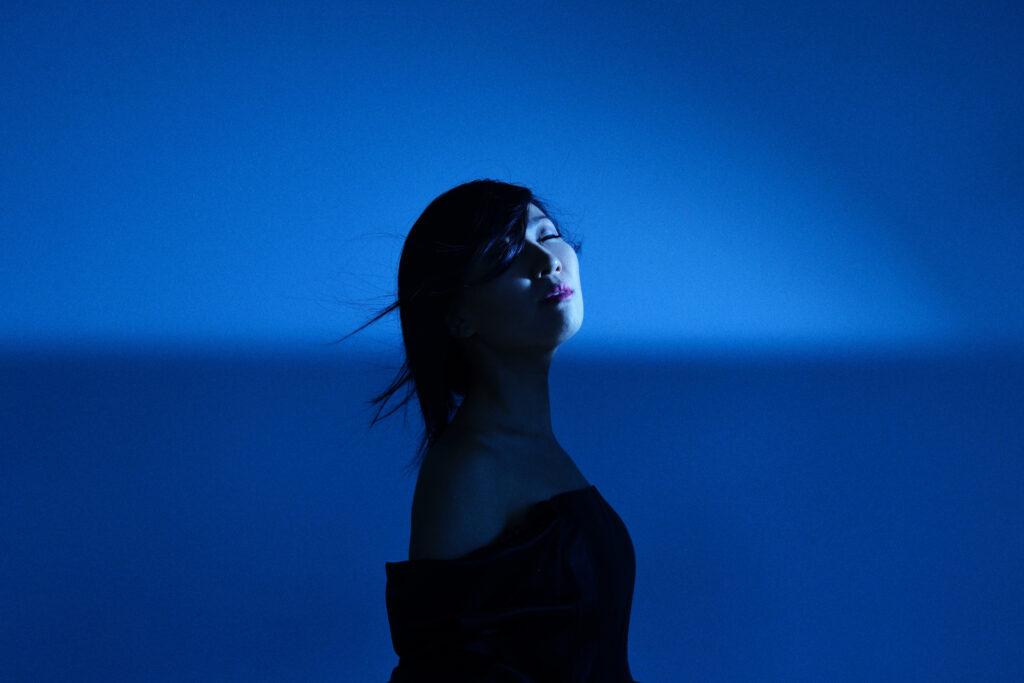 The piano allowed Yify to unleash a flood of creativity that had been lying dormant within her, enabling her to weave intricate melodies that were deeply reflective of her innermost thoughts and emotions. As a singer-songwriter and composer, Yify is a multi-talented artist whose sole purpose is to craft compositions that soothe the soul and forge connections with her listeners. This is precisely what she has achieved with her latest release, "Wild Cage".
Wild Cage is an ethereal masterpiece that is both dreamy and passionate. From the first note to the last, it takes you on a journey of the senses, filling your mind with rich textures and evocative melodies. The synths and harmonies are layered with precision, creating a lush sound that perfectly complements Yify's vocals. Speaking of vocals, Yify's voice is a thing of wonder. It is clear and pure, soaring above the music with ease. The autotune is used sparingly, adding just the right amount of polish to the production. The result is a song that is both sonically pleasing and emotionally resonant.

I can honestly say that not a single second of this song was wasted. From start to finish, it held my attention and stirred something deep within me. It was like a refreshing drink on a hot summer day, a burst of energy that lifted my spirits and left me feeling invigorated.
If you haven't listened to Yify's music yet, then you're missing out. Her talent is undeniable, and her music is a gift to anyone who loves to lose themselves in the beauty of sound. So, go ahead and stream Wild Cage wherever you like, and be sure to follow her on social media to keep up with her latest projects.