Wild Bo EP is the newest release of Major Kami, SJ Hawley, and DAMde8 - a dream team of musical virtuosos who've come together to craft a sonic odyssey, unlike anything you've ever heard. The EP features three tracks, each as special and enthralling as the last.
"Wild Bo," is an electro-fueled juggernaut that'll leave you breathless. From the smart blend of scorching synths and rousing strings to the hypnotic vocals of SJ HAWLEY, this track is a true tour-de-force of musical prowess. With lyrics that refer to David Bowie's transformative influence on the singers, who see him as a spiritual guide with "alien eyes." Bowie was known for his unique and eclectic style, which is captured in the idea of him becoming a "cloud or a shadow, living in outer space, or the passenger of a star." The singer's request for Bowie to "whisper to me" represents the deep connection and inspiration they feel towards Bowie's music and persona.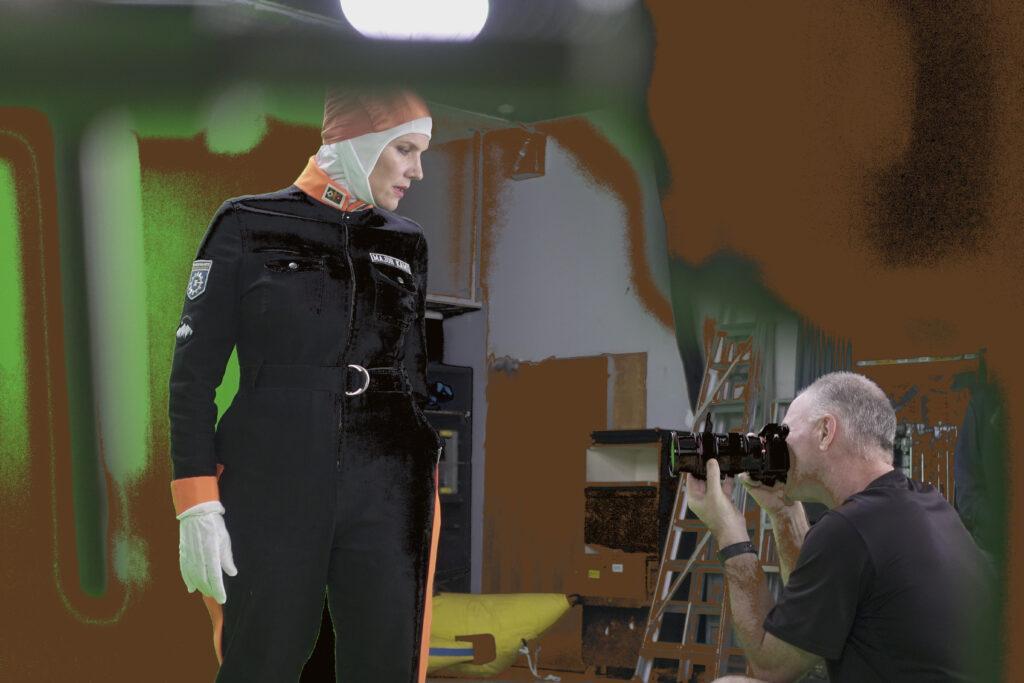 "Smuggle In The Strange," is a more cheerful, ethereal track that soothes your soul and never lets you go.
"Modern Love," is a brilliant combination of the past and the present. It's a daring cover of the classic song that stays true to the original. This song serves as a stunning tribute to the great David Bowie and the profound impact he's had on the world of music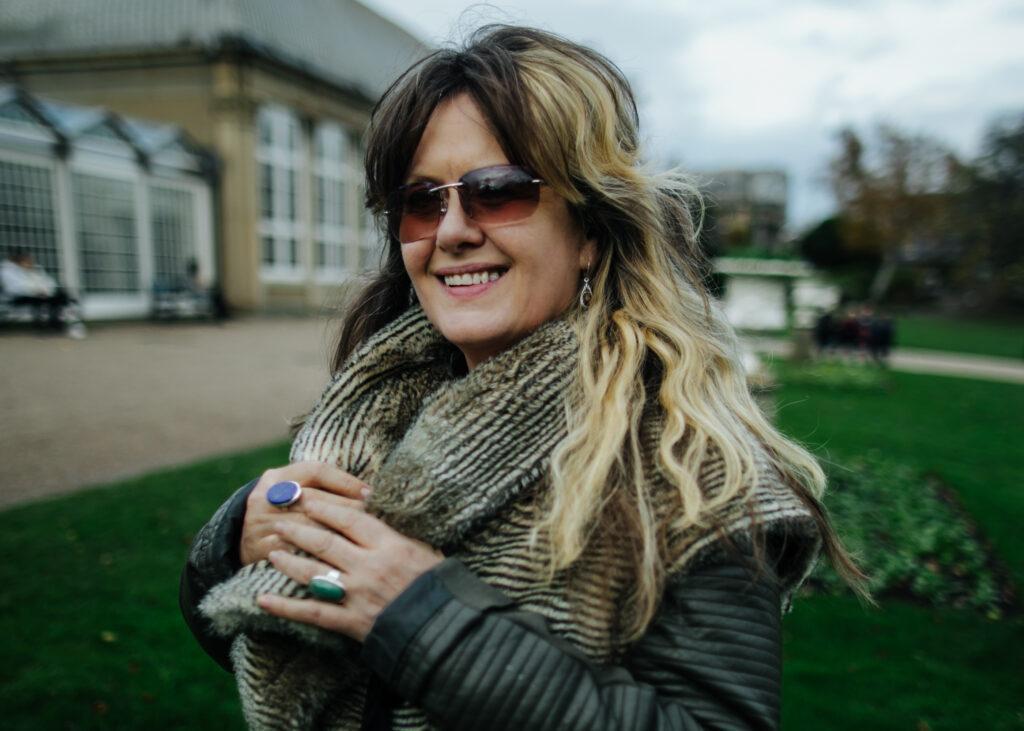 It's not often that you come across a project that ticks all the boxes, but Wild Bo EP does just that. From the production to the vocals, from the lyrics to the instrumentation, this is a project that's firing on all cylinders. And that's not even mentioning the way it gives respect to the legendary David Bowie. This is an artist who changed the course of popular music forever, and to see his mark so alive and well in this project makes us appreciate it so much more.

If you're looking for something fresh and inventive, something that'll challenge your musical palate and leave you spellbound, then look no further than Wild Bo EP. Stream it now, and experience the magic for yourself. And don't forget to follow Major Kami, SJ Hawley, and DAMde8 on their individual social media accounts.