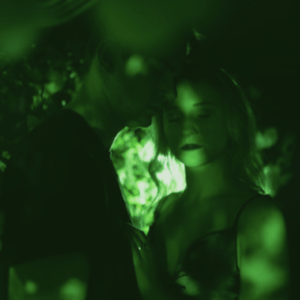 The purest and most meaningful forms of art and music come from owning up to our insecurities and weaknesses. After their incredible single "Feel Your Feelings"; the talented 7000apart are back with a brand new production, "Whole Lot Left To Lose" and it will indeed connect with the fans and hit that soft spot we're all hiding. If you are living through hard times, this song is for you. 7000apart is an international duo featuring Amelie & Jon; a married pop duo that was in a long-distance relationship & now makes music together!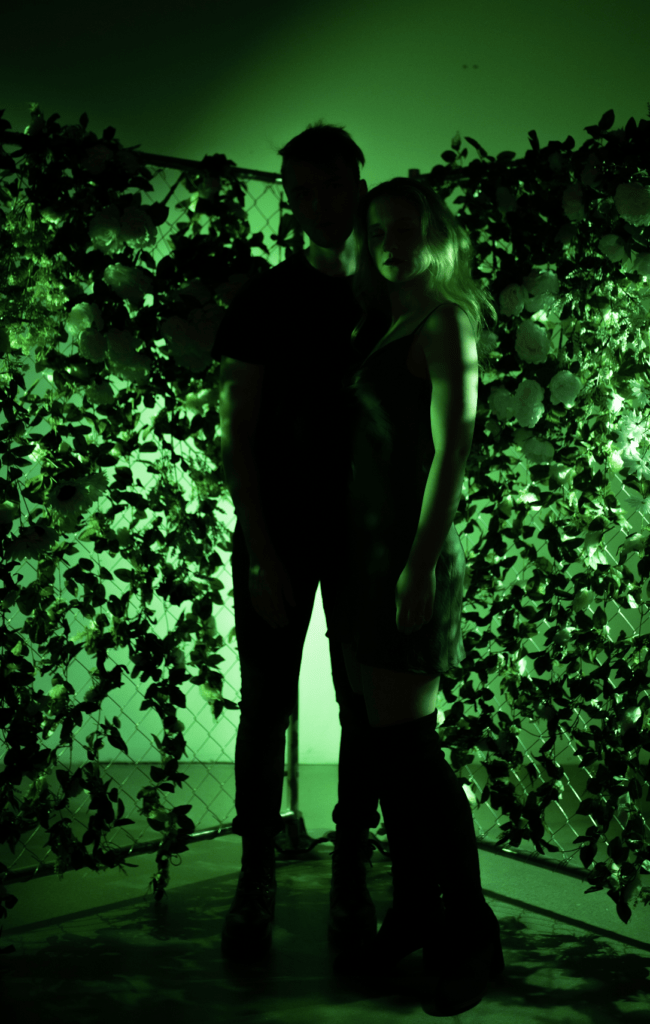 "Whole Lot Left to Lose" is a song about the struggles and dark thoughts that come with depression and anxiety; a brave topic chosen by the duo as it stems from their personal struggles with the disease. The song's heart-breaking, deep lyrical presence sheds light upon the topic of insecurities and uncertainties in life, highlighting the most powerful and inspiring message of them all, "Whole Lot Left to Lose". The beautiful piece conveys a message for anyone living through that dark moment. It says that despite all your struggles and difficulties, there's still a lot to live for, so, please... Don't let go and keep pushing forward.d with a catchy whistle that lifts up the spirits.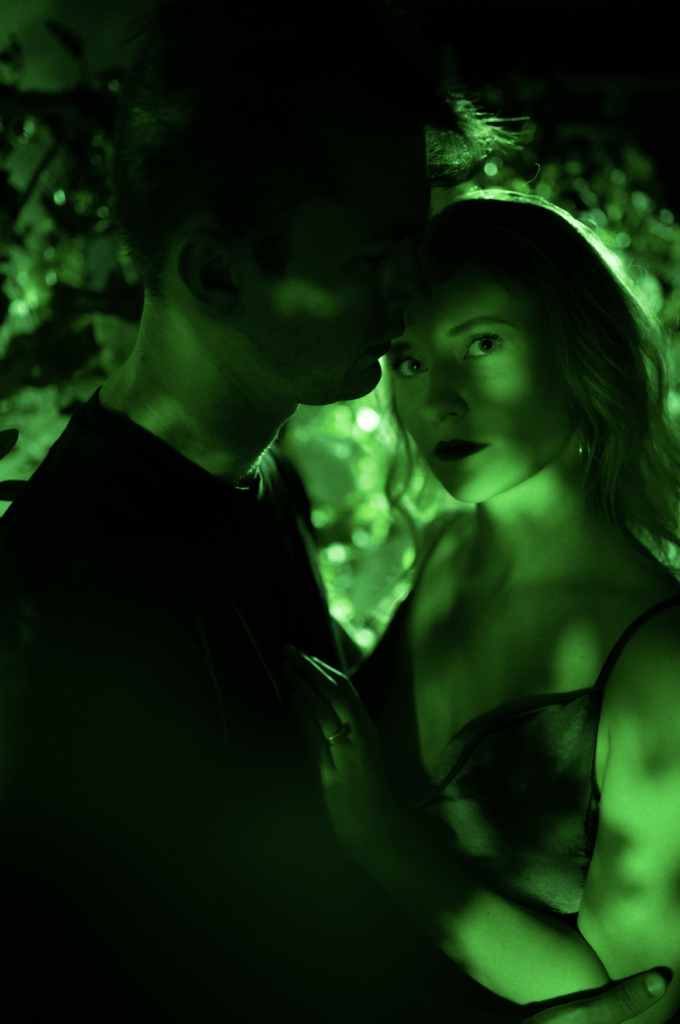 Inspired by bands like Powfu, Dodie, Beabadoobee, Jack Johnson, and Billie Eilish; 7000apart successfully combined what makes these legends successful into incredible original music of their own. The ability to combine the raw honesty of Billie Eilish with the playful tunes of Dodie was key to creating this strong single. The talent backing these two is a recipe for stardom.
The duo's social media presence is already massive, racking thousands of followers on Instagram, Facebook and Spotify so be sure to check them out as they'll impress. Also, follow them on their social media platforms to show them all the love and appreciation they deserve and to support them in growing and producing even more beautiful art and music.
Listen & Follow: