You know a band is going to be good when their lead vocalist has been performing since the age of fifteen. Backed by over a decade of experience, Edison Miller founded a revered, iconic band that just released their latest EP, "Who We Are" that'll blow your mind away, so sit tight as it is going to be one hell of a ride. The six-track EP of alternative rock goes over and beyond with creativity as it beautifully captivates your mind and heart with its explosive melodies and thought-provocative lyrics.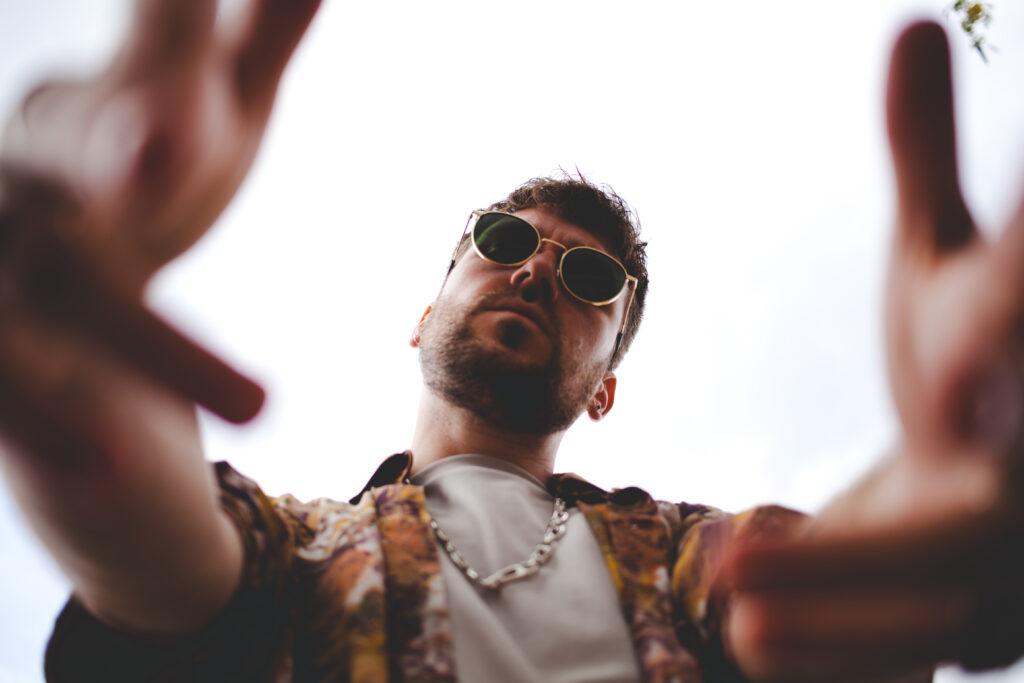 From South London, Edison Miller and his band are an interesting combination of talents that's been making music for as long as they could remember. Backed by six talented instrumentalists and their angelic lead singer, they've been on and off for almost two decades but are certainly showing no signs of stopping before becoming a global sensation. With their music molded by the likes of The Kooks, Nirvana, John Mayer, Red Hot Chili Peppers, among others, it makes sense that they've already amassed massive success on different platforms. The band's been covered and mentioned by Radio X, BBC Introducing, Amazing Radio, and CLOUT, among others!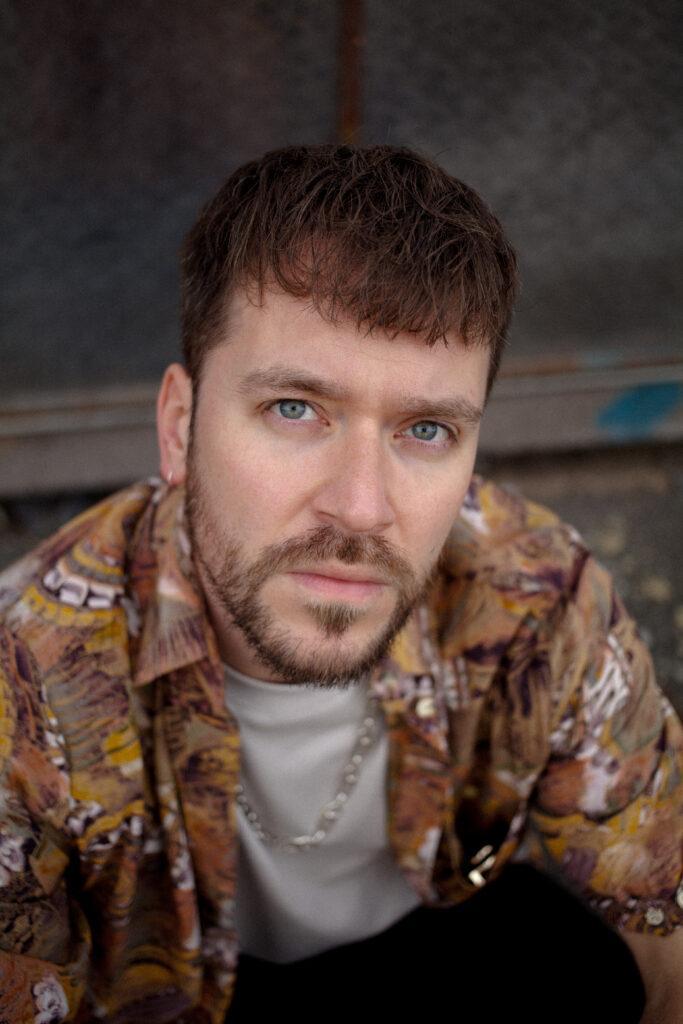 "Who We Are" is a masterpiece production by Edison Millers that is the result of the greatest talents collaborating on perfecting every corner. The EP was produced by Grammy Award Winner, Camoron Craig, recorded by HoxaHQ, mastered by The Fish Factory, Willesden, and Clearlight Mastering was done by John Greenham. Inspired by the horrible days of the first UK lockdown, the EP is the result of those lonely moments as Edison Millers reflects upon his life and explodes in lyrical perfection. Tune into the stunning, uplifting performance of "Who We Are" and lose yourself within the beauty of the lyrics!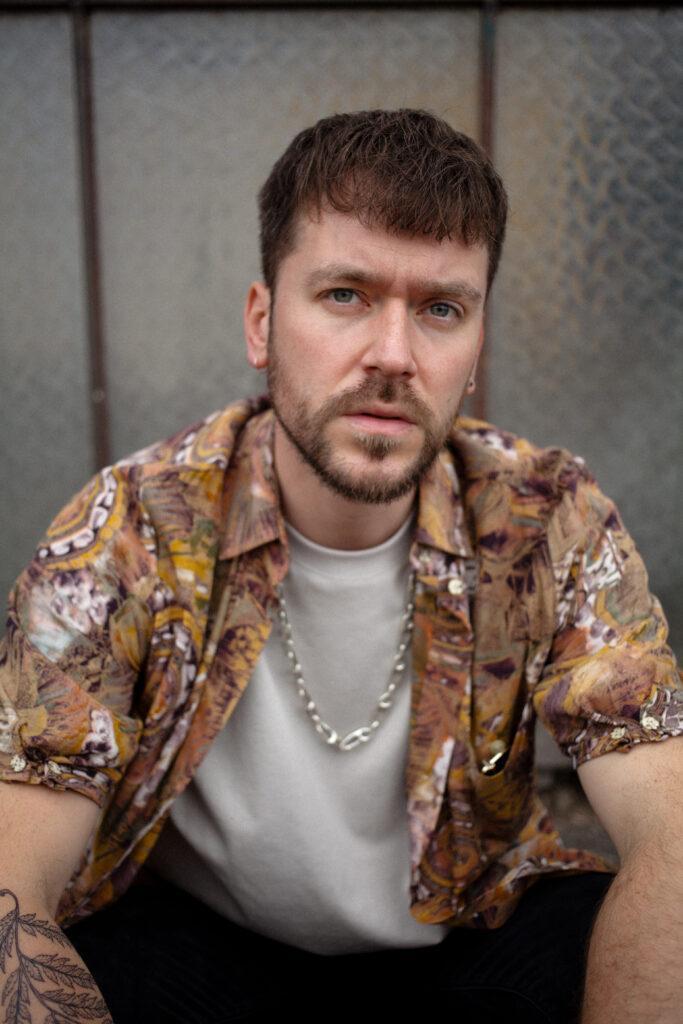 It is often those that survive the darkest of days that bring the brightest of things to the world, and this EP is proof of this. Enjoy a captivating experience like no other and enjoy the possibilities that Alt-Rock brings to the table. Share the music around to support Edison Miller and join their social media platforms to get notified of his upcoming releases and projects.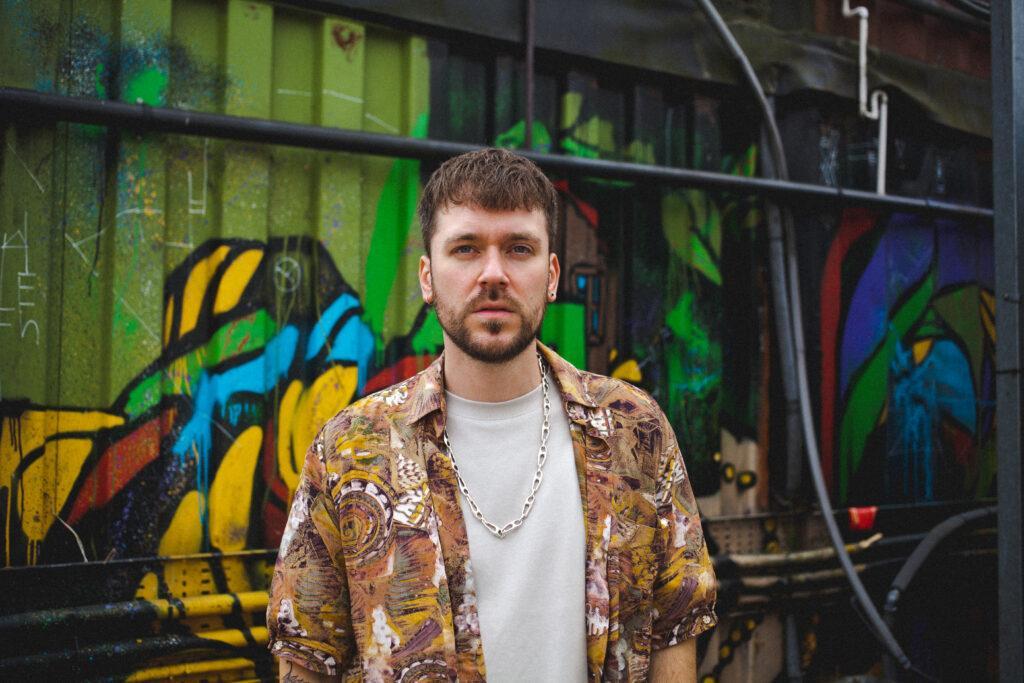 You can learn more about this incredible talent by checking his website at https://www.edisonmiller.co.uk