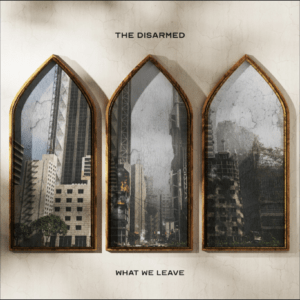 Introducing a tremendous original album with complete nine original tracks What We Leave (Original Album) By The Disarmed, Each track has a different story and theme.
Most of the tracks are heavy metal/hard rock, where you can find two tracks with the classic mood. The Disarmed, formed in 2013, has brought together the sounds of yesteryear with youthful, fresh energy.
The music is influenced by greats like Iron Maiden, Alice Chains, and Soundgarden. A grunge revival group blends the aggressive, assertive, and soaring vocals of Bobby Kooiman with the precision and power of drummer Zach Dresch, the unique tone of bassist Doug Hair, and the fresh influence of guitarist Morgan Harris. The new album shows a natural progression and maturation compared to their previous albums. In "What We Leave Behind," we confront the impermanence of life and leave behind beautiful, haunting ballads and challenging, thrashing riffs.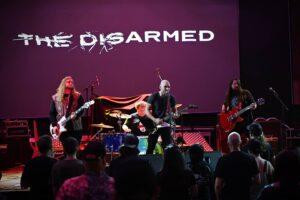 Listen & Follow: