Kyle M Watson is one heavily talented artist, who isn't afraid to speak his truth and emotions, giving his all in every single he releases. WHAT NOW (Triggered) (Original Single) is Kyle M Watson's most recent release that will definitely get caught in your head with how catchy the single is.
Kyle M. Watson is a  masterful R&B Artist based out of Brooklyn, NY. And his undeniable skill and capacity for music will have you addicted. His latest release "WHAT NOW (Triggered) " is an alternative indie Rnb track with a nostalgic feel, the single has a magnificent smooth melody, and it also includes Kyle M Watson's unforgettable husky and deep vocals that will resonate throughout your mind.
Not only is the single a great and enjoyable listen, but it's also a meaningful and relatable track that talks about something a lot of us have dealt with which is heartbreak. Kyle M Watson tells us that this track paints a picture of a love gone cold. Kyle also gives this example to feel the pain in his single" imagine being with your significant other, making plans for the future only to find out that suddenly they are no longer feeling the same. Now you are left with the question of what now and the feelings of deception."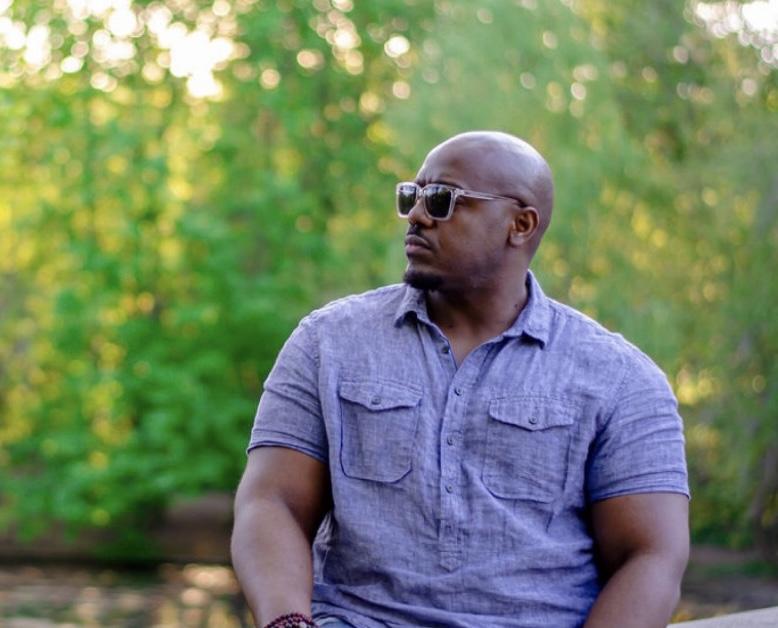 Kyle M Watson isn't just a powerful singer but he's one talented songwriter as well, that will undoubtedly reach the top charts throughout his music career because he truly is one skilled and mesmerizing artist that puts his all into the music he makes.
You must give WHAT NOW (Triggered) (Original Single) by Kyle M Watson a listen, share his music and support him throughout his journey to stardom. And don't forget to like and follow all his social media platforms to always remain up to date on all his latest news and releases.