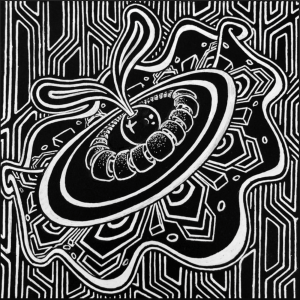 What Can I Do? (Original Single) By Connor Terrones feat. Julian Cary & Roy Matz
What Can I Do? (feat. Julian Cary & Roy Matz) (Original Single) by Connor Terrones is a mix of r&b, hip-hop, jazz and synth-pop. The lyrics of  " What Can I Do? " have been cowritten by Julian Cary and Connor Terrones, the lyrics talk about a pressing and relatable subject that is emotional abuse from gaslighting to manipulation and all its forms, it reflects the emotions you feel when being taken advantage of and manipulated as well as the struggle of getting free from that.
This song is a must listen for everyone especially the people who have dealt with emotional abuse, and lets face it that's every single one of us. Connor Terrones sheds light on this controversial matter making us all thing and contemplate; lets not repeat patterns because the abused shouldn't become the abuser.
With vocals that are to die for and an insanely catchy beat, this song will definitely be stuck on replay. You must give it a listen
Listen & Follow: