One of the best Gangsta Rap Ep's Ive ever listened to, and I guarantee you will love it too. Virgø from Honolulu, Hawaii, has released his first ever EP and its nothing short of revolutionary. We'll Meet Again. (Original EP) is a 6 track Ep that will captivate you and have you in a choke hold.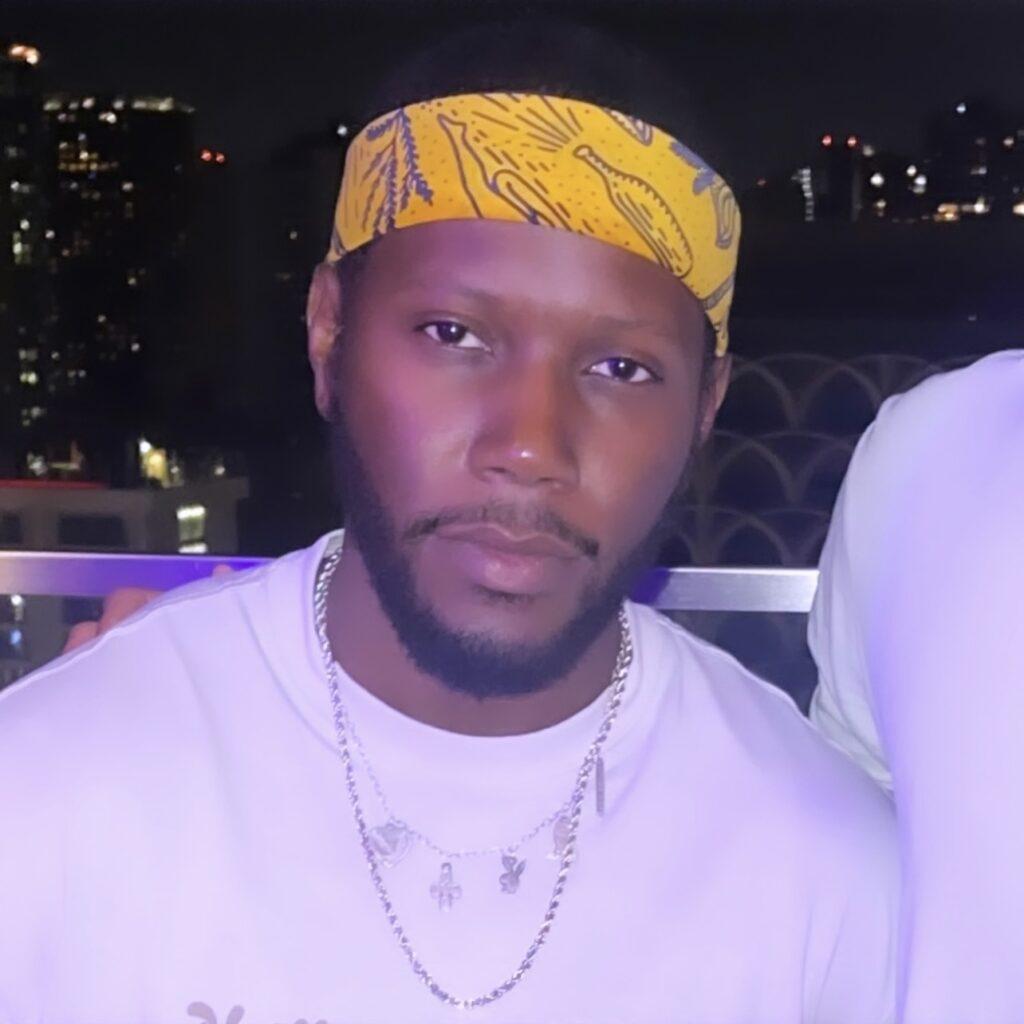 We'll Meet Again. (Original EP) by Virgø is a gangsta rap album with hints of hip hop intertwined to create for a unique experience that will have you addicted. Virgø is truly an up and coming artist that deserves all your support and recognition, he has impressively made this whopping six track EP in 2 months.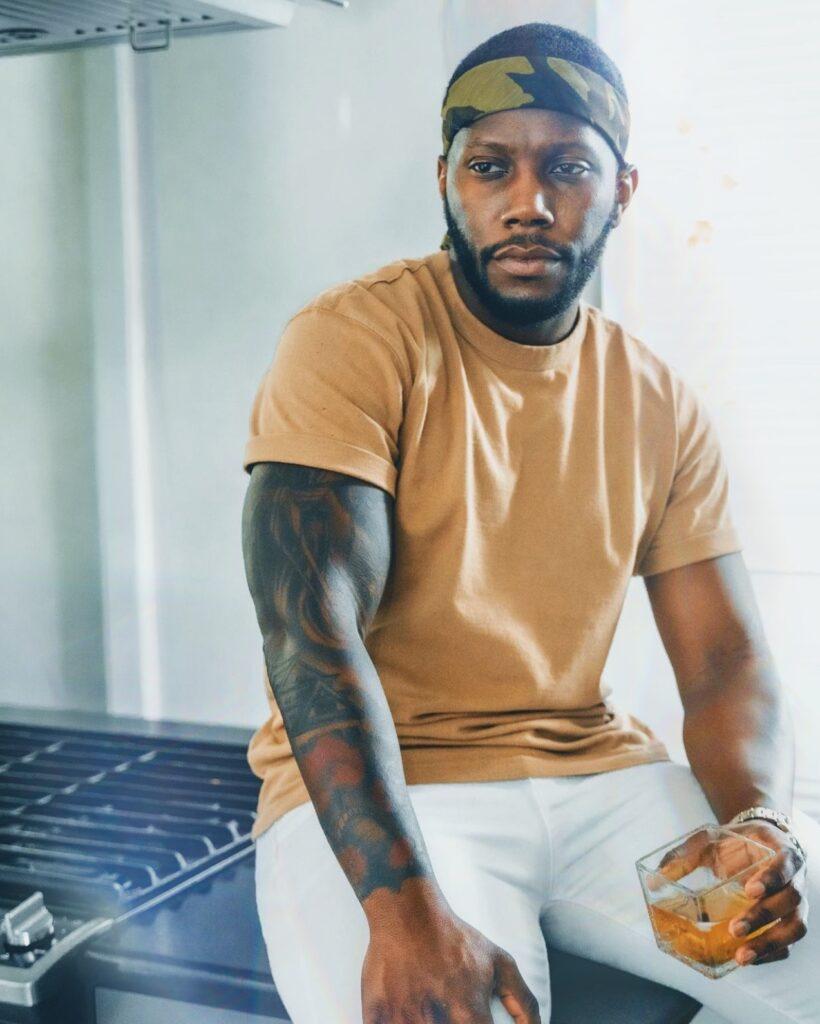 All the singles in this EP are powerful yet unique, having a connecting vibe that makes them perfect for a continuous streaming session to understand and feel what Virgø had in mind while creating this marvelous EP. Personally, my favorite single of this Ep is "West Coast Park" with its energetic vibe that just gets you pumped up and energized.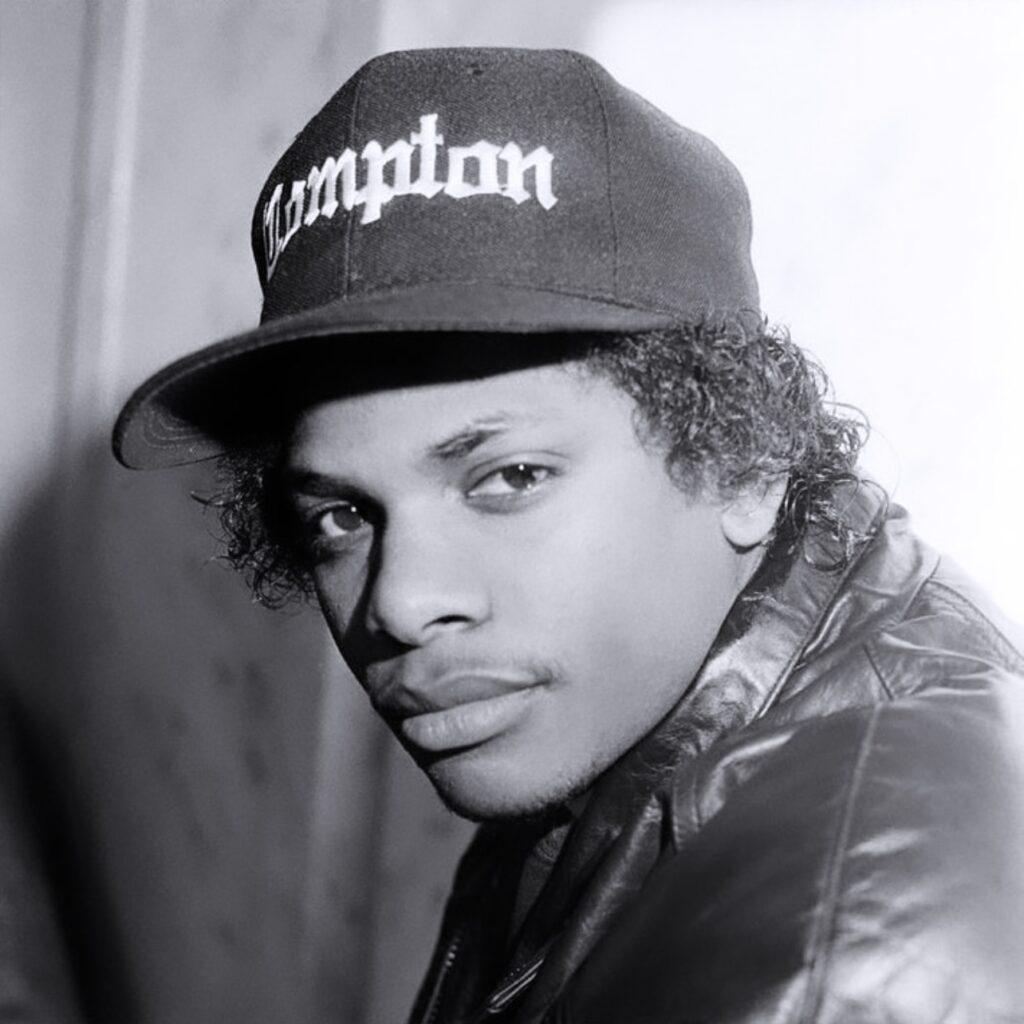 Virgø is one talented and skilled artist that will surely get slingshot into stardom quickly with the way his music is going. You must give We'll Meet Again. (Original EP) by Virgø a listen, it is one revolutionary Ep that you must experience. And don't forget to like and follow all of Virgø's social media to always be up to date on his latest news and releases.