Step into the fiery depths of emotion with "Welcome to the Hell," the scorching new single from nasmore along joining with the incredible talents of Neil Taylor on vocals and guitar, and La Strange on vocals, this track is a powerhouse of passion. With its raw, emotive energy and undeniable mark, "Welcome to the Hell" is a track that will leave you feeling like you've just been through multiple lifetimes. Freshly dropped on January 6th, this single is sure to be an instant favorite on your playlists, burning a hole in your heart and searing its way into your soul.
As the song begins, it's as if the whispered words are seeping into your very being, enveloping you in a haunting, otherworldly atmosphere. And then, the words "hello, may I help you, welcome to the hell" hit you like a bolt of lightning, with the high raspy vocals setting the stage for the rock-infused journey you're about to embark on.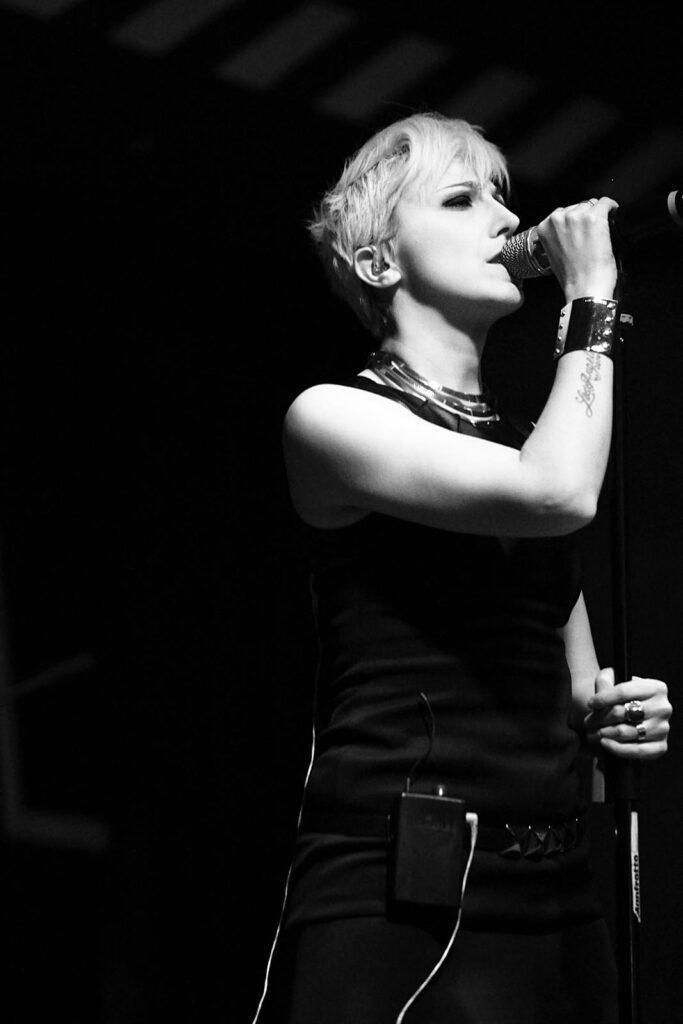 The vocals are nothing short of mesmerizing, perfectly capturing the eerie and unsettling mood of the song. As the production unfolds, you'll find yourself enveloped in a symphony of harmonies and deep, gritty textures that transport you to the very ends of the world. The female vocals are particularly striking, adding a hauntingly beautiful layer to the track. And as the song progresses, the electric guitar takes center stage, offering a performance that will leave you breathless and begging for more. The instrument is played with precision and finesse, delivering a performance that is both powerful and nuanced. The guitar riffs are expertly crafted and executed, grabbing the listener's attention with their energy and vigorous intensity.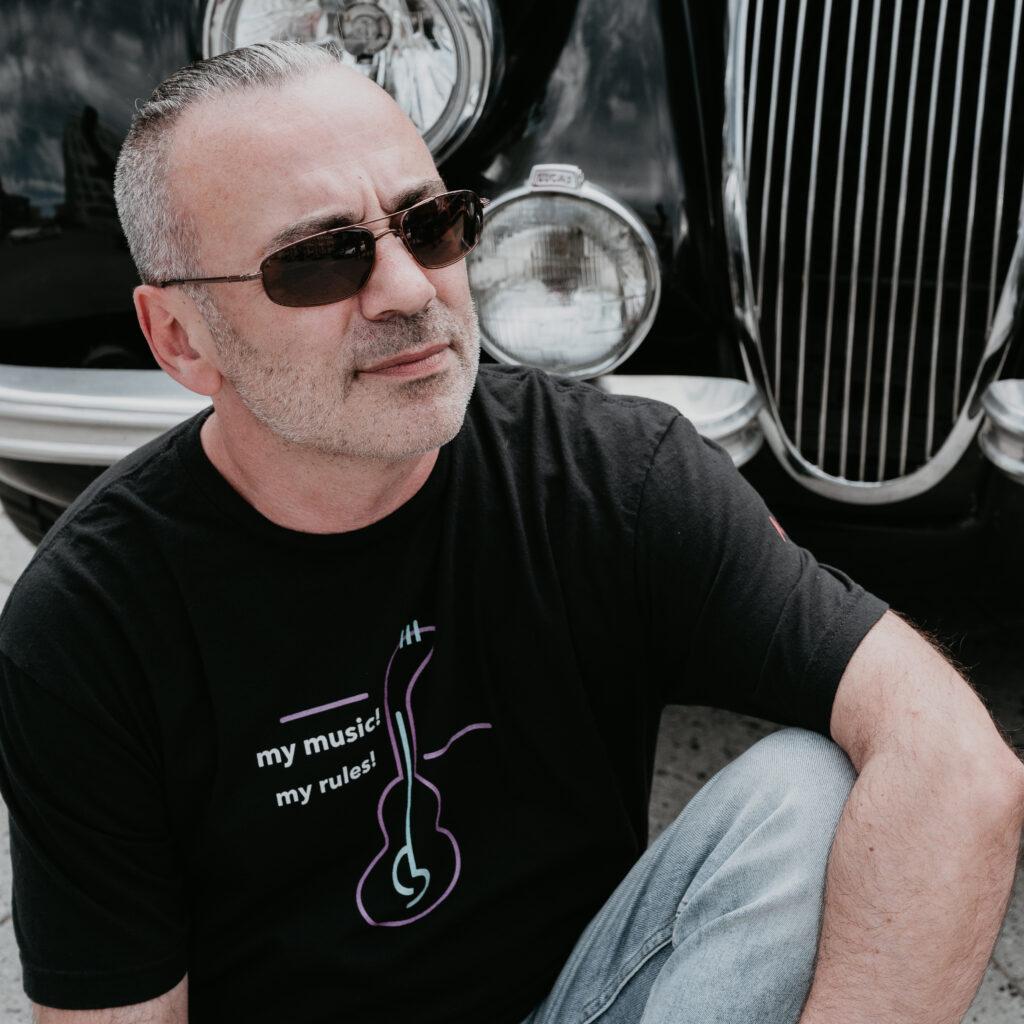 The usage of dynamic phrasing, intricate fingerpicking, and masterful use of distortion and effects, all add to the overall impact of the track. The guitar strings seamlessly weave in and out of the song's structure, elevating the emotional vehemence and driving the song to its climax.
As a first-time listener of nasmore's music, I was immediately struck by the energy and power of "Welcome to the Hell." The song will have an electrifying effect on you, keeping you engaged and invested from start to finish. You must check out nasmore and follow his social media platforms to stay updated on future releases and make sure to listen to "Welcome to the Hell" now, available on all streaming platforms!!