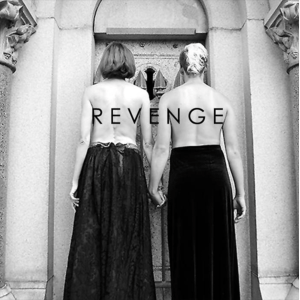 WEATHERALL (Original Video)Ellery Twining
I'm proud to introduce the new debut solo from Rich Freitas, "REVENGE" under my Ellery Twining alias. While showcasing WEATHERALL (Original Video) by Ellery Twining, the video was written and directed by Michelle Gemma/with video editing by James Canty. 
The song and video are a tribute to British producer/DJ Andrew Weatherall, who passed when the song was written for "
REVENGE."
Featuring real-life memories of DJ Andrew's good old days with the decks and fantastic music, the video is based on a true story. One of the coolest scenes was an example of a real disco in the attic with some event flyers created by the group. During this white house celebration, the lofts danced to the rhythms while having the time of their lives. Song lyrics that are unlike any you've heard before making this song stand out from the rest 
Listen & Follow: