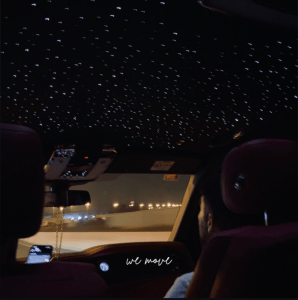 We Move (Original Single) by YodaWan
Masked artist YodaWan produces his first original single We Move, a deep chill pop song with deep emotional vocals. Yodawan is a professional in the music industry for the past 8 years but has decided to go anonymous under the alias YodaWan so that he can create his music freely in a enjoyable judgement free way.
We Move talks about YodaWan's thoughts about the music industry and how toxic it may be, he hints at how this might affect the music making process leaving some writers overplaying other peoples voices in their heads or feeling like they have to put on a false display of character online. He believes it's time to move on and Ignore that.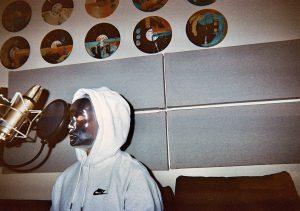 YodaWan is the next big thing, he is a talented artist and producer with a vision. You must give him a listen, because his single "We Move" will blow you away.
Listen & Follow: